By the end of 2016, the total capacity heliobacteria plants in the world reached 77 GW, IHS said Markit. The growth rate was 34% — 2% more than in 2015. Overall, analysts noted the positive dynamics of development of solar energy, which is stored for ten years.
But next year the situation will change dramatically. In 2017, the total capacity of solar panels will rise to 79 GW, I believe in IHS, Markit. Thus, the annual growth will amount to only 3% due to slowdown in the pace of solar energy development in the two major markets — the US and China. Even worse is the forecast from consulting firm Mercom Capital Group. Her intelligence and do believe that the next year solar capacity will drop to 70 GW.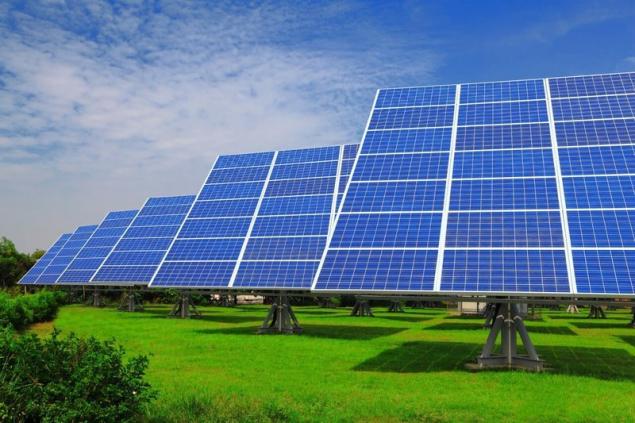 One of the reasons that the China plan has reduced solar energy by 2020 from 150 GW to 110 GW.
Gradually the leading position in solar energy is gaining in India. In November the country launched a new solar power capacity of 648 MW, consisting of 2.5 million solar panels. The project will allow India to get around Japan and to enter the three leaders in the development of solar energy in 2017. At the moment, first place in the ranking is China — total capacity of solar plants in the country exceeds 50,3 GW.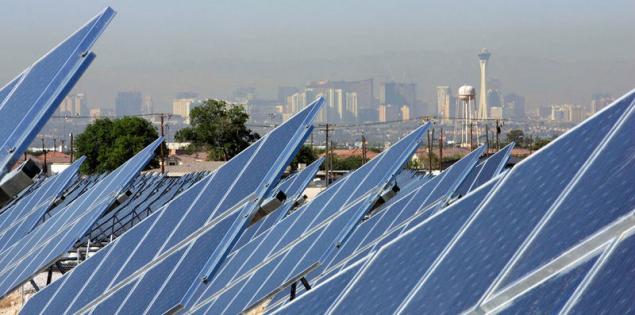 In Europe, solar energy has been slower than in Asia. This year, solar panels with a total capacity of 1 GW will install only the UK, Germany and France. In Britain, meanwhile, the demand for solar energy is falling due to reduced subsidies and cuts in feed-in tariffs.
Government regulation still plays a decisive role in the development of clean energy. A recent study by Michigan technological University showed that the abolition of outdated legal restrictions could bring to market solar panels only in the US at least $70 billion.
Despite all the obstacles, solar power this year has broken another record. According to Bloomberg New Energy Finance, today the construction of solar power plant in a developing country is cheaper than the construction of a wind farm. For the total capacity of solar installations overtook wind. published  
Source: hightech.fm/2016/12/22/solar_energy_79gw