According to the International Agency for renewable energy (IRENA), by 2030 about 40% of the generated electricity will be in clean energy, almost double today's market share.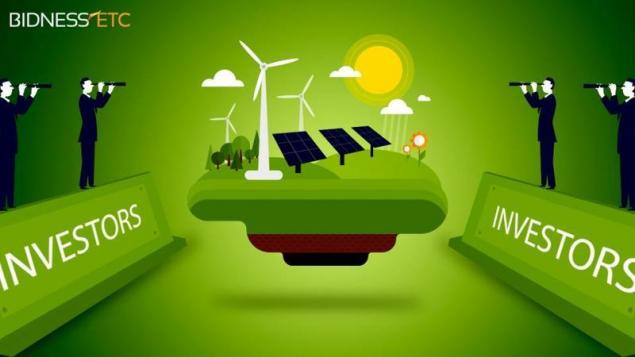 "The expansion of green energy will be due to cheaper technology, said Adnan z Amin (Adnan Z. Amin), Director-General of IRENA in an interview with Bloomberg TV in Dubai. — We expect that lower cost technologies will increase by 2030 the share of renewable energy in the global energy system to 40%. This is a significant increase."
Currently, according to IRENA estimates, the share of green energy in the world is 22%. There are many points of growth of green energy in the future, but now rapid investment growth is constrained by low oil prices, making alternative energy less attractive from an economic point of view.
"In the global electricity production from oil plays a minor role, its share is about 5%. But in the areas dominated by oil, to displace it, will be challenging," said Adnan Amin.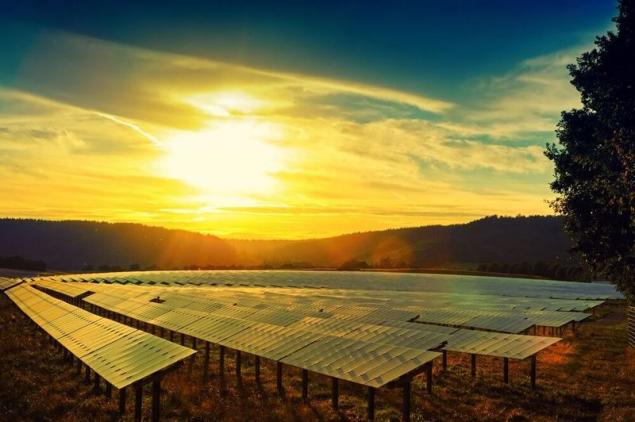 However, solar energy today is the beginning of a period of rapid growth, as the price of green generation is constantly decreasing. So, the us market leader of solar energy company First Solar (FSLR, NASDAQ) in 2015 has won the contract for the construction of Dubai's solar power capacity of 200 MW for the low, low price of 5.85 cents per kilowatt-hour.
Last month, Dubai announced the expansion of the plant to 800 MW at a price of 2.99 cents per kilowatt-hour. By 2030, the power plant will be the largest in the world: 5,000 MW with a total investment of $50 billion capitalization of the company First Solar is $5.1 billion, the annual profit equals $778 million, the company has excellent prospects for further growth, the long-term trend of revenue and profit growth looks positive.
The development of green energy may take away the monopoly of traditional market segments where the primary energy source was oil. In particular, the world's growing demand for electric vehicles. The leader in this market is Tesla Motors (TSLA, NASDAQ). The secret development of the electric car also runs on Apple. Electric vehicles-robots created by the company Google.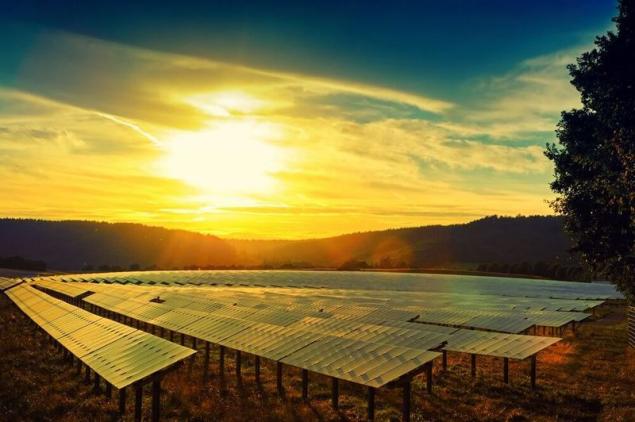 With the development of ETFs, a growing number of ETFs that invest in alternative energy. The largest solar energy Fund is the Guggenheim Solar ETF (TAN, NYSE), which follows a global index MAC Global Solar Energy Stock Index (SUNIDX. In total, the Fund's portfolio of 25 stocks of companies from all over the world. The share of American companies is 38.2%, is 36.9%. Under the management of the Fund, $231 million In wind power, you can invest through exchange-traded Fund First Trust ISE Global Wind Energy Index Fund (FAN, NYSE). Since wind energy is more developed in Europe, the share of European companies in this Fund above. published  
P. S. And remember, only by changing their consumption — together we change the world! ©
Source: www.energosovet.ru/news.php?zag=1465380176