On Saturday morning, the activists of the party "Yabloko" managed to hold on Red Square inconsistent with the government action in defense of Lake Baikal.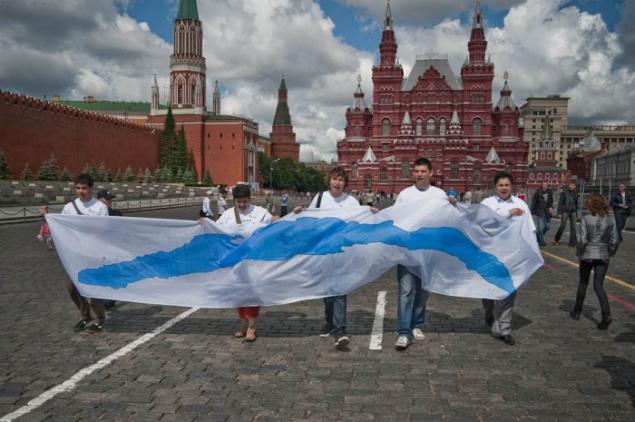 Expanding the banner and shouting: "Hands off Baikal", they came to the mausoleum, where they were stopped.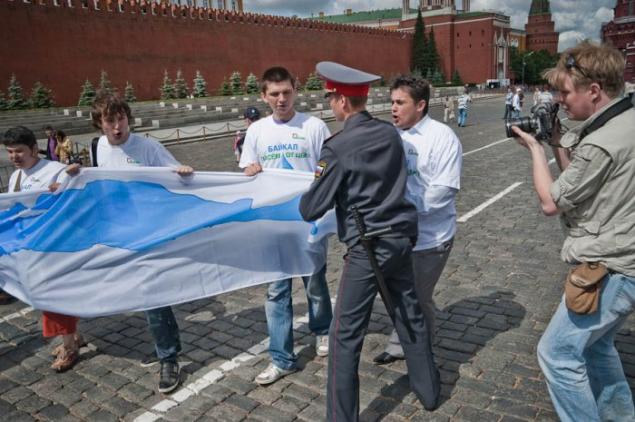 A few minutes the police and Yabloko playing tug of war flag.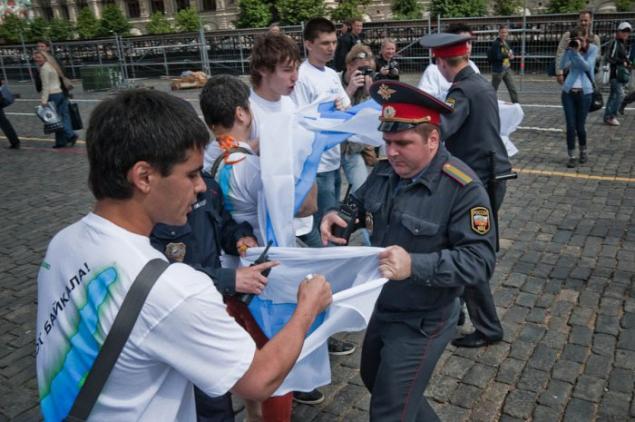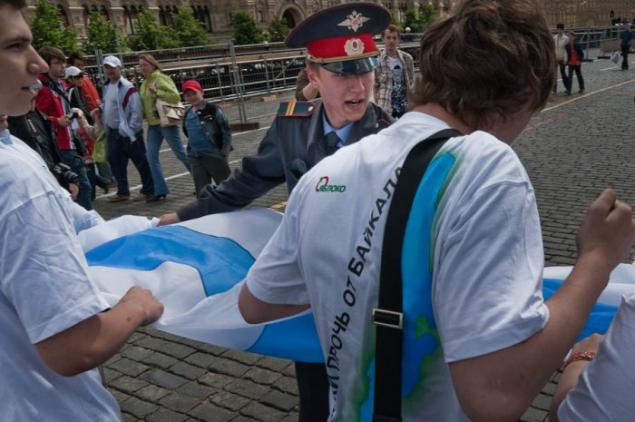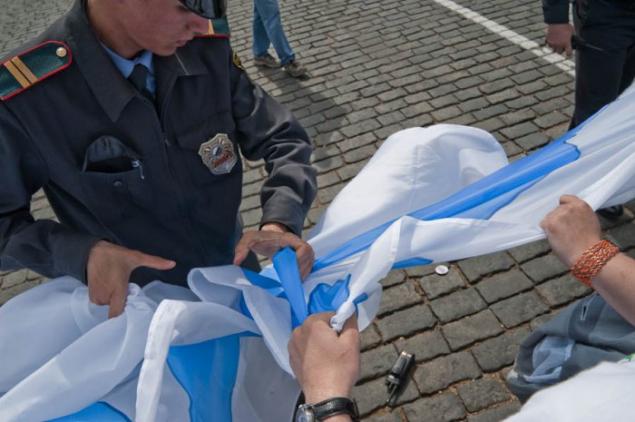 Yabloko clutched tightly into the lake, and the police tried to snatch it possible correctly.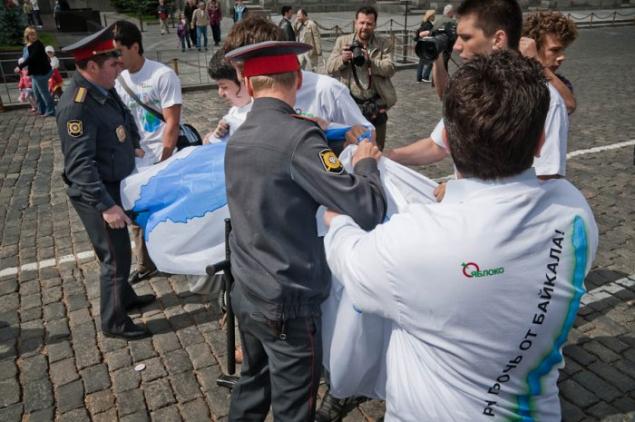 On this they had to spend a lot of time and even cause even two cars reinforcements.