Luxury playhouses child.
The children of wealthy parents have such houses!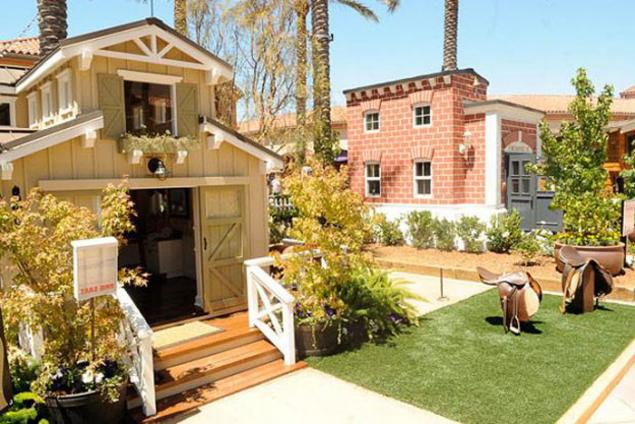 At the auction in Los Angeles exhibited children's playhouses. 19 th in a row annual project "playhouse" raises funds to help the homeless. For 1, 5 months before the start of the auction everyone can see houses in Irvine, California ...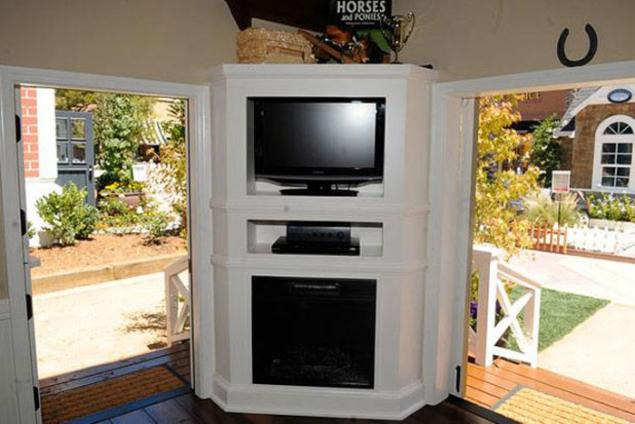 Almost every house, designed for children of wealthy parents, has a flat-screen TV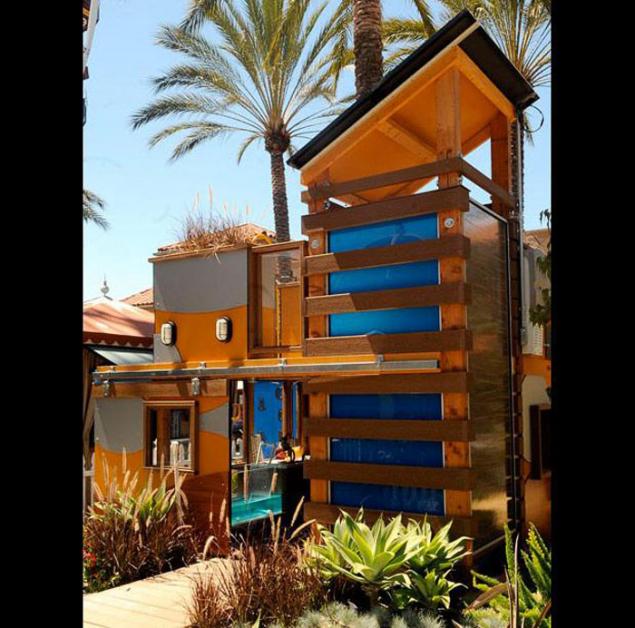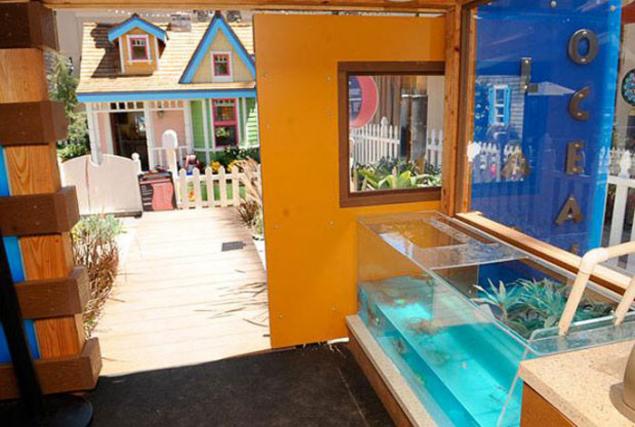 House called "Adventure on the ocean»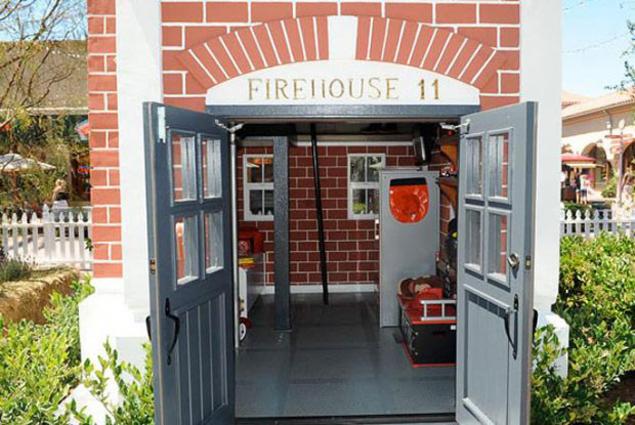 "House fireman»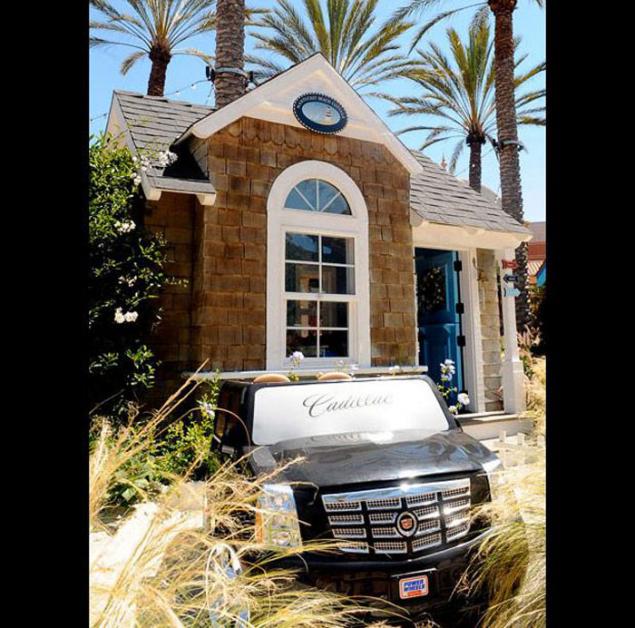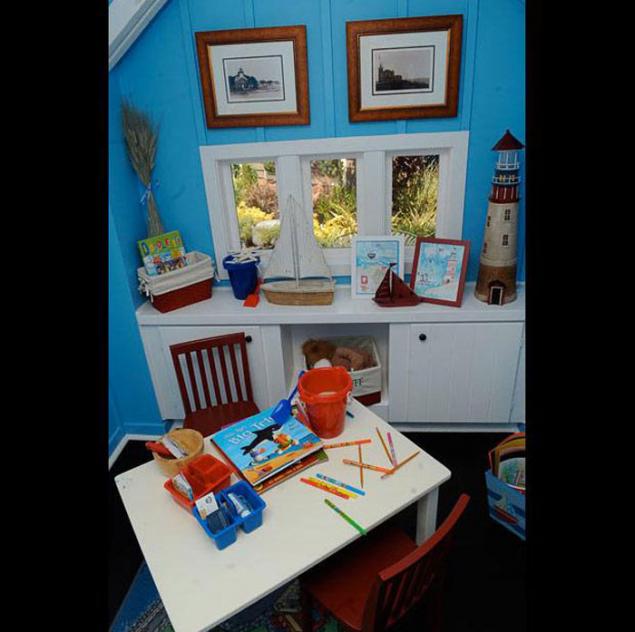 "Beach Cottage»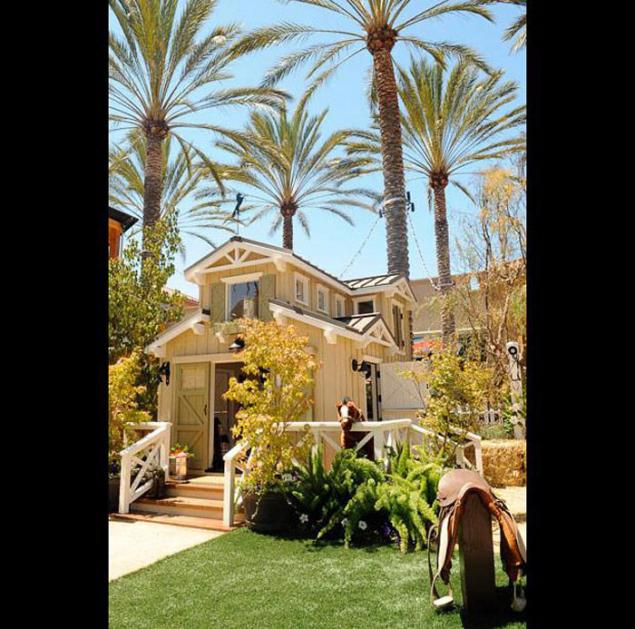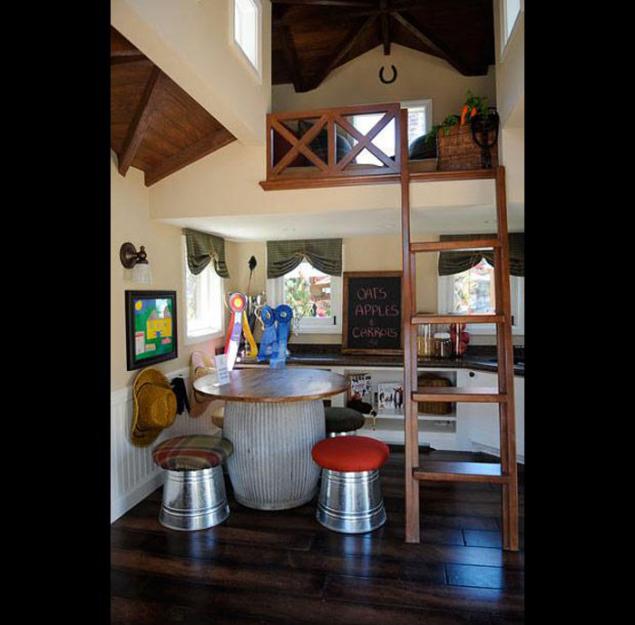 "Riding Club»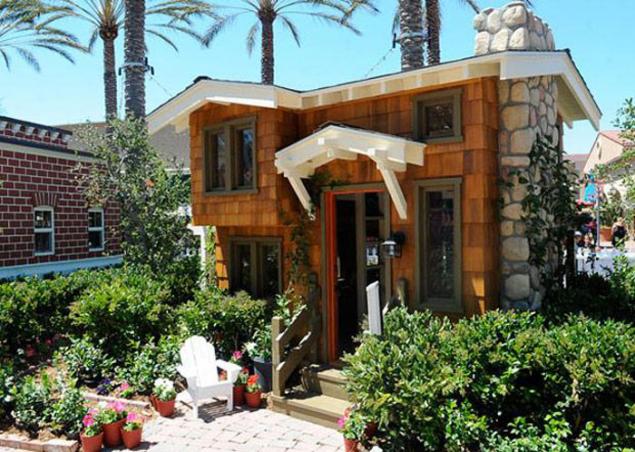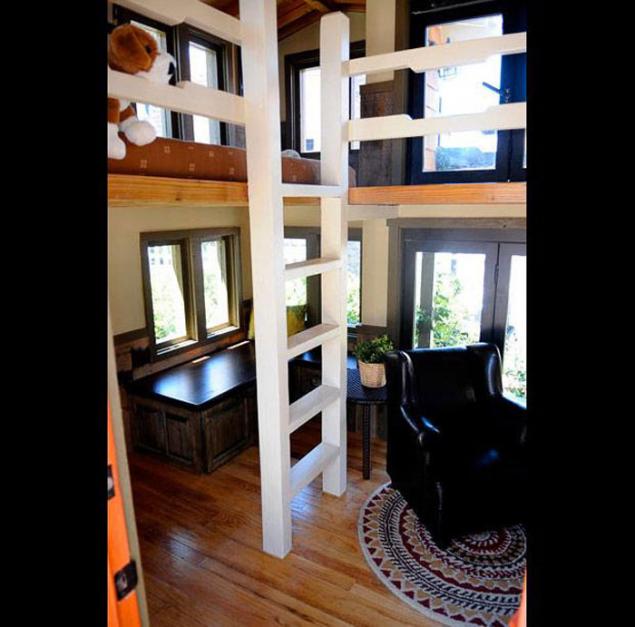 "American Workshop»
"House with swimming pool»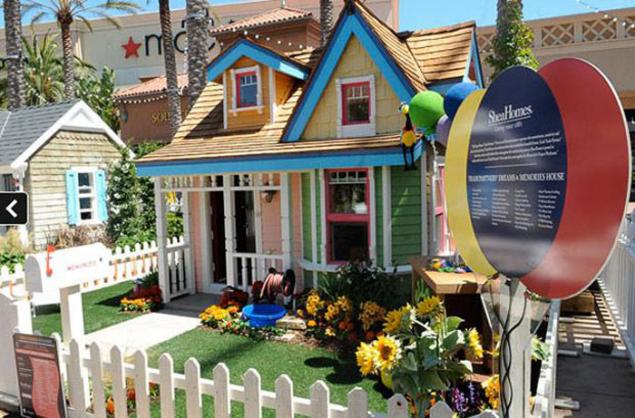 "Dream House"