Photographer Seamus Murphy, the magazine 'VII', returned to Afghanistan in June 2010 and again visited the places that he rented since 1994. After billions of dollars spent and the number of years of violence and war, it is surprising how little has changed. Under the cut comparative photo essay.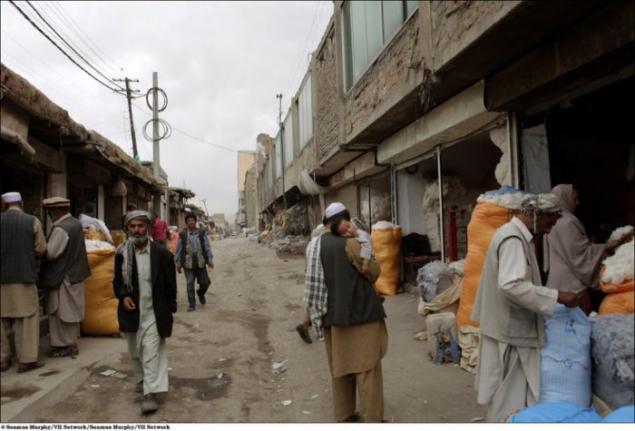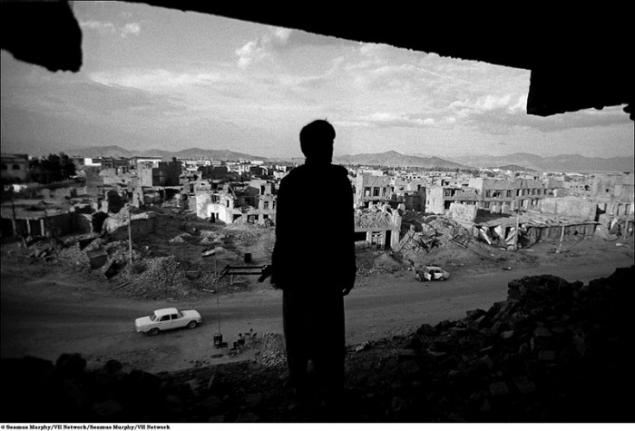 1994, Kabul, Mujahed looks at Jade Maiwand in the old part of Kabul.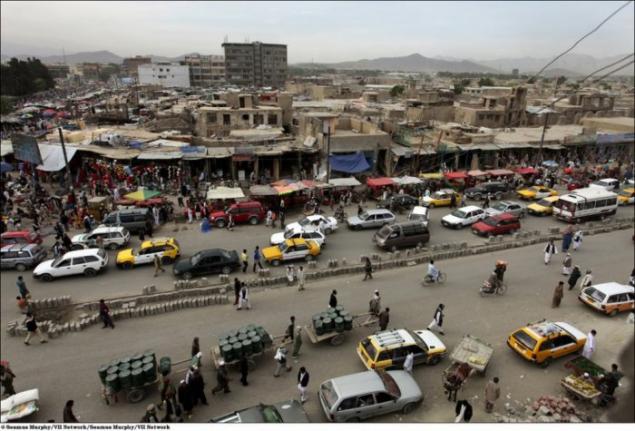 Same Jade Maiwand in 2010.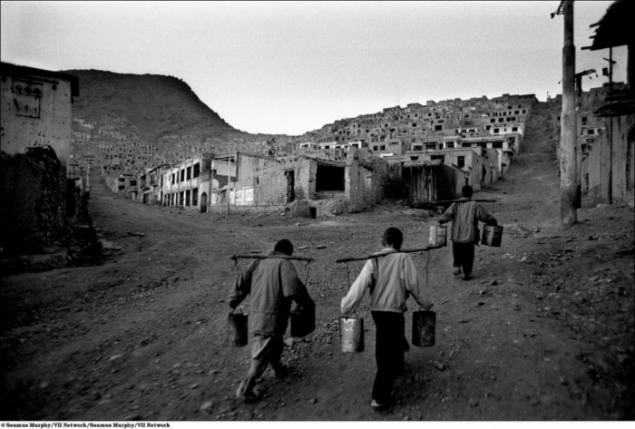 Kabul. November 1994.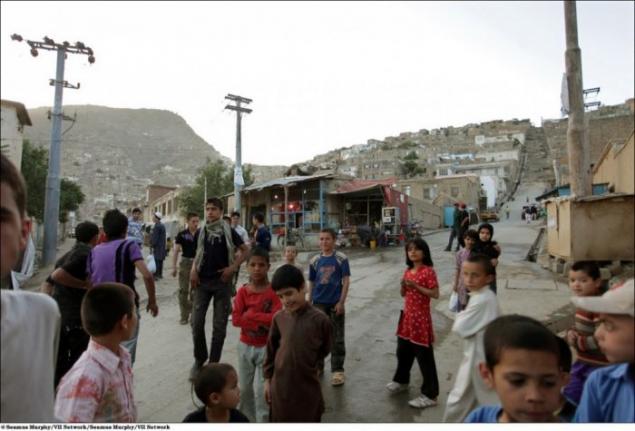 Kabul. June 2010.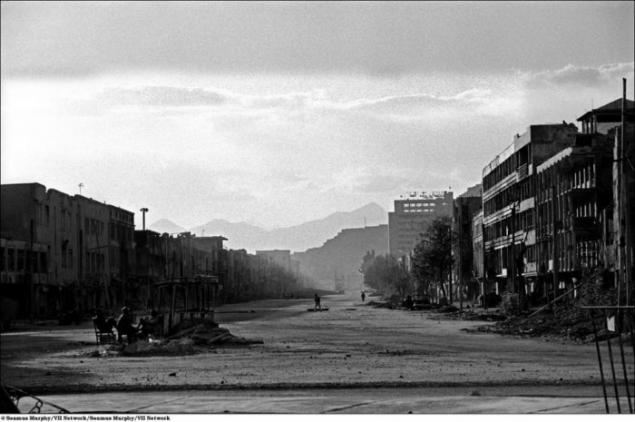 Kabul. November 1994.