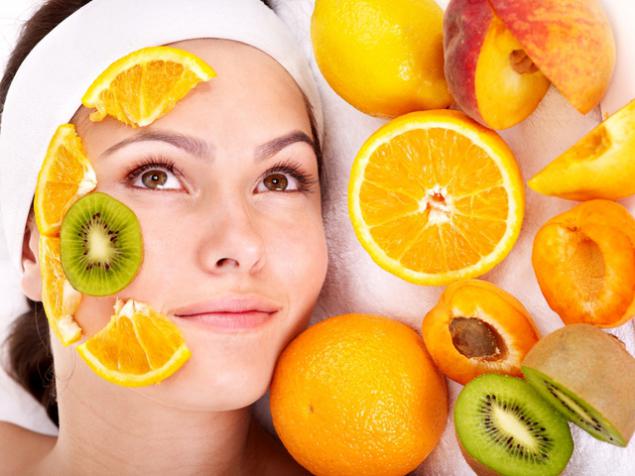 Cucumber mask is suitable for tired aging skin with enlarged pores.
Carrot - will help in the fight against acne and removes excess fat.
Pale skin carrots make brighter.
Potatoes will remove signs of fatigue and wrinkles.
Apricots soothe irritation and will be removed.
Peaches will smooth and soften the skin.
Grapes are very good softens and moisturizes the skin.
Strawberries and raspberries revitalizes the skin.
Lemon tightens pores so that it is recommended to apply only in a mixture with other components.
To narrow pores can also use currants or cherries.
And eggplant and zucchini help moisturize the face.