Author: Once in my childhood reading Remarque's "Three Comrades", he thought: Now I grow up, I will gather roadster! He grew up, collect ...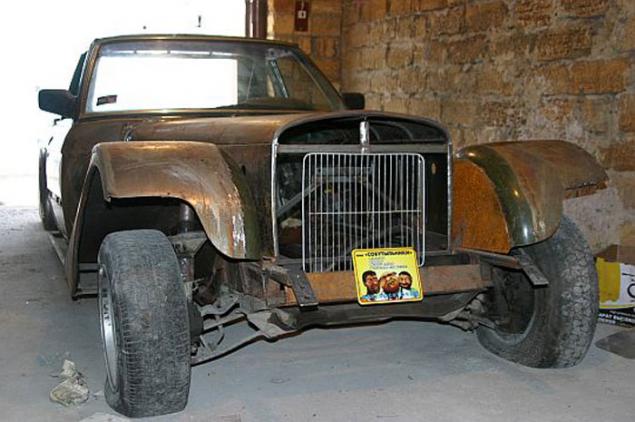 The basis of the body lay BMW 3 models, the motor 3, 5 liters with a mechanical turbine (in the assembly stage) landmark. 250 hp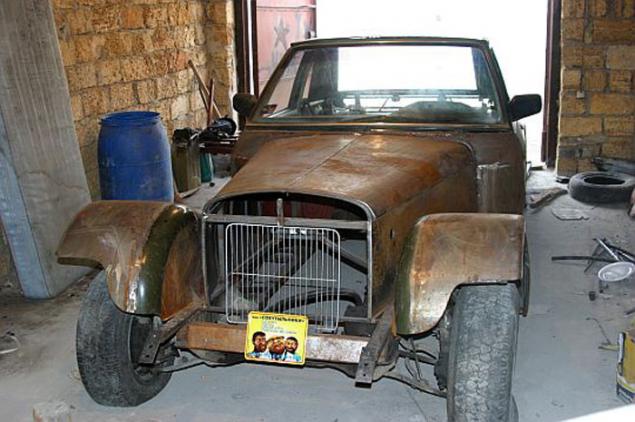 The body is formed from sheet metal to the frame.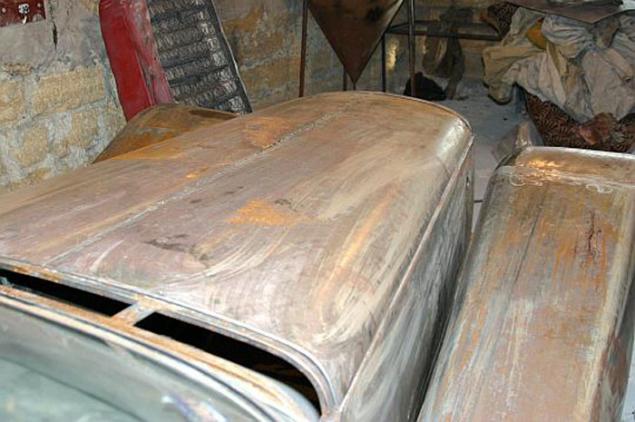 Rear end.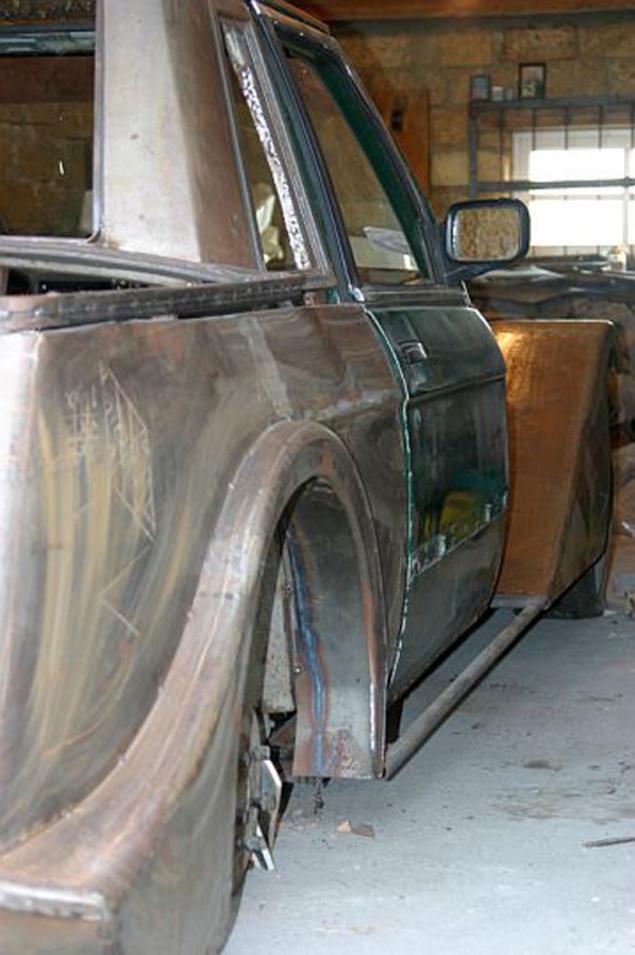 The drive from the helicopter lifts and metal roof folds into the trunk.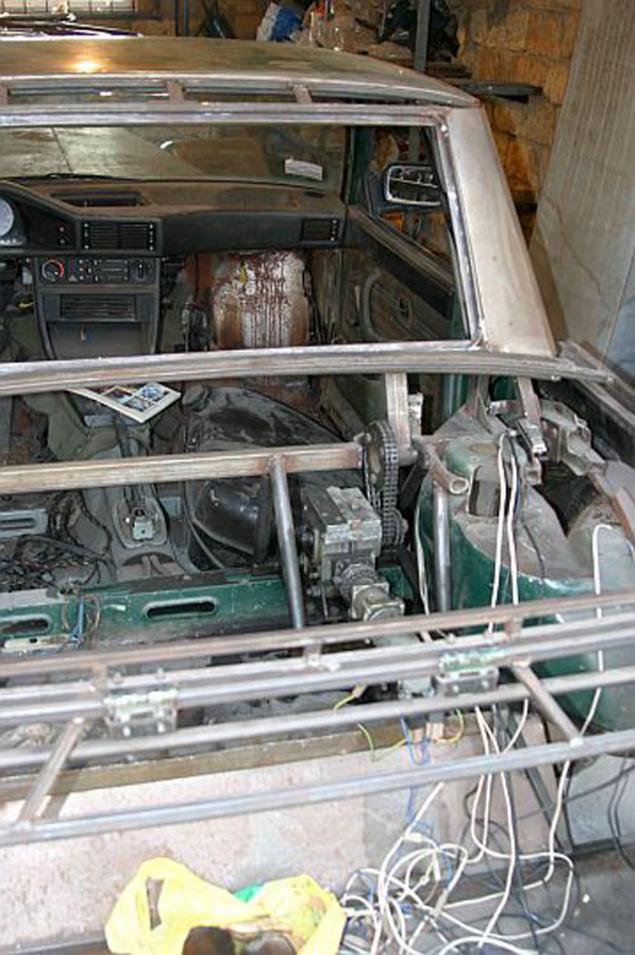 This drive lifts the lid of the trunk.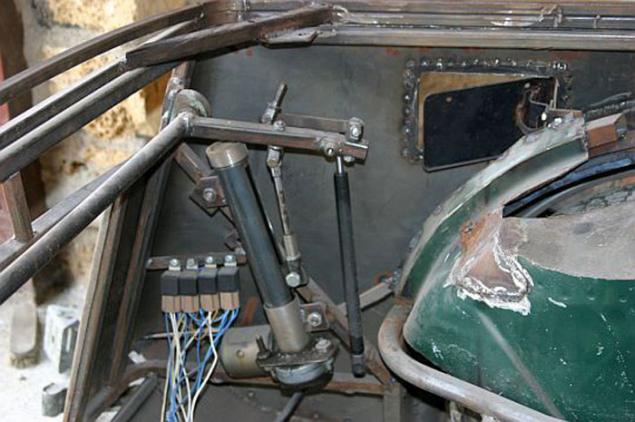 For now it is a ghost without a motor ... yet.