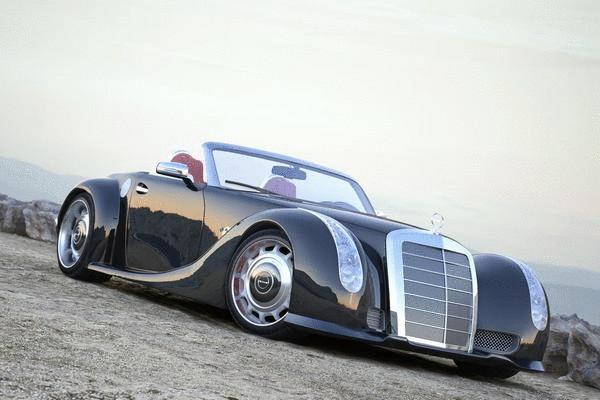 Exquisite Roadster from Mercedes will get a new look. An unknown person from Eastern Europe ordered the Gullwing America Studio to design a replica of the legendary 300 SC 1955 on the basis of the modern supercar Mercedes SLS AMG. Mercedes-bens 300 SC (W188) graduation in 1955 is still considered one of the best car in the history of the automotive industry. In the past the car was collected manually and it was a limited edition not to exceed a hundred copies.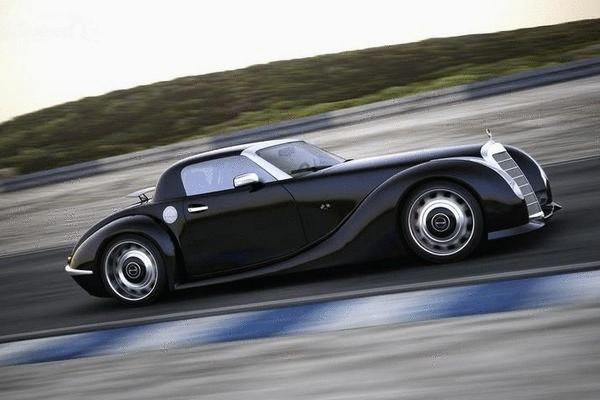 The updated Roadster will receive only the mutated body of his predecessor. Suspension and interior elements will move with a more modern SLS AMG. The brainchild of Gullwing America will get a kit made, hand-crafted in the style of a classic convertible from Mercedes.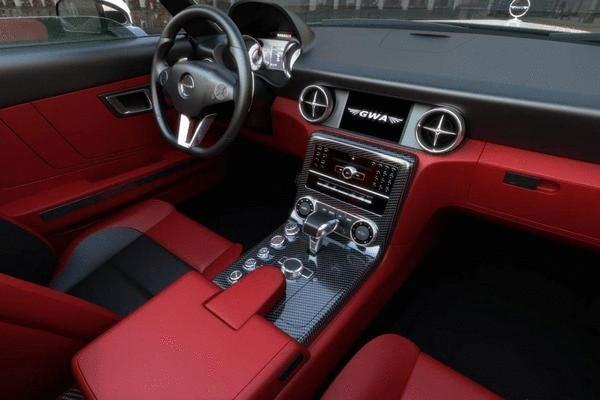 Exclusive Mercedes will get a gasoline V-shaped eight with a capacity of 571 HP the Maximum speed of the Roadster will be 315 kilometers per hour and acceleration from zero to hundreds of takes 3.8 seconds. Despite the fact that the first information about the creation Gullwing America was received in may 2011, when, and for how much the car is finally handed over to their rightful owner, is still not known.
Source: /users/276