Astrakhan region is famous for its watermelons, hunting and fishing. This we all know that in the region there are things much more interesting caviar, and many of our fellow citizens rooted stereotypes that except watermelons and sturgeon in Astrakhan and there is nothing else.
With sturgeon problem it is not so simple as it seems at first glance. Fish is protected worse than gold in well-known American fort.
The region has several farms for the breeding of sturgeon, but is considered to be the largest BIOS.
This is not the «basic input / output system», familiar to computer scientists. This Research and Production Center for Sturgeon based Ikryaninskiy experimental hatchery CaspNIRKh.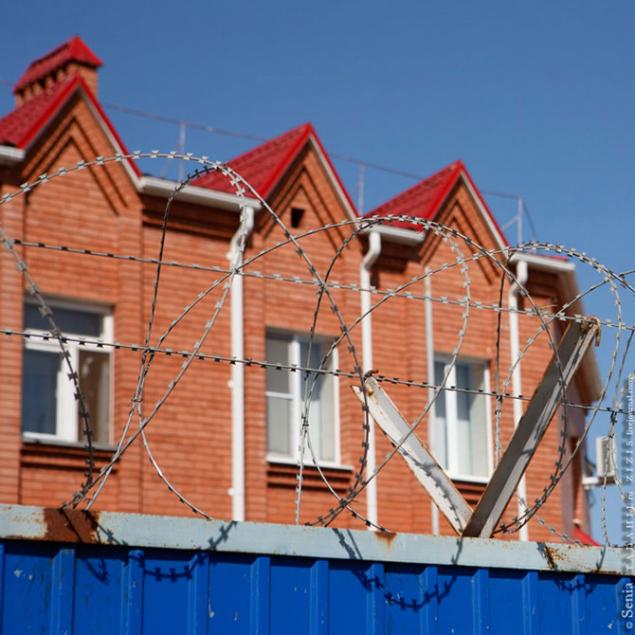 As they say at the moment is Russia's only specialized enterprise that combines scientific research and industrial activities.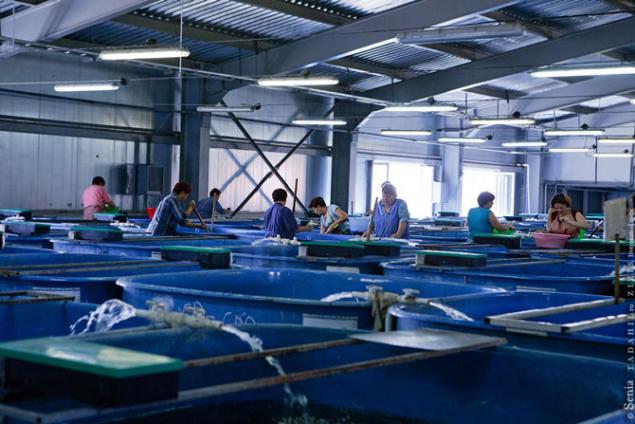 Every year there are grown and produced on the will of some five million individuals sturgeon. To be honest, I did not understand where they are held, the five million might already released?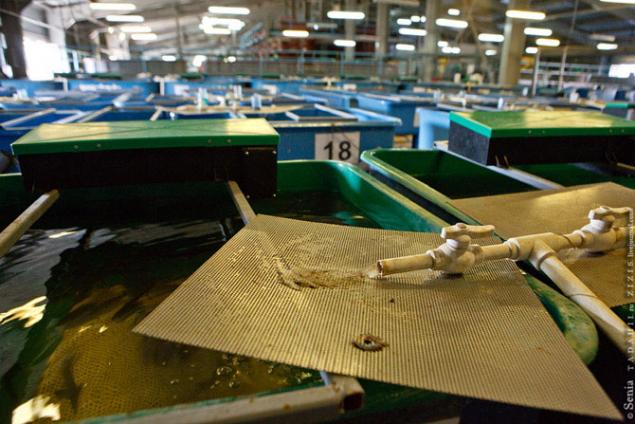 Sturgeon is very demanding on the quality of water, so it passes a constant filtration.