Colour blue color of the sky and the sea.
For centuries, the blue color is calm, cool, mysticism and sadness.
This azurite microscope - of the class of mineral carbonates. The intricate patterns of nature. Once this bright blue mineral paint made now it can be found in the jewelry industry.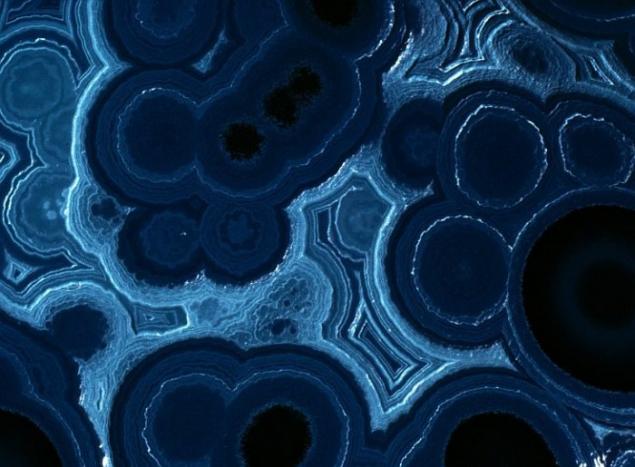 Bathed in blue, gray wolf looking into the distance through the misty landscape of Yellowstone National Park in the United States.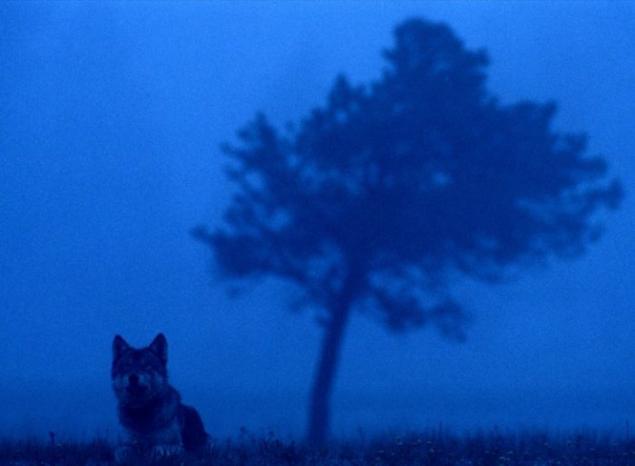 Barracuda in the blue waters around the tiny island of Sipadan in Malaysia. This formidable predators, but sometimes they gather in large shoals to protect themselves from the sharks.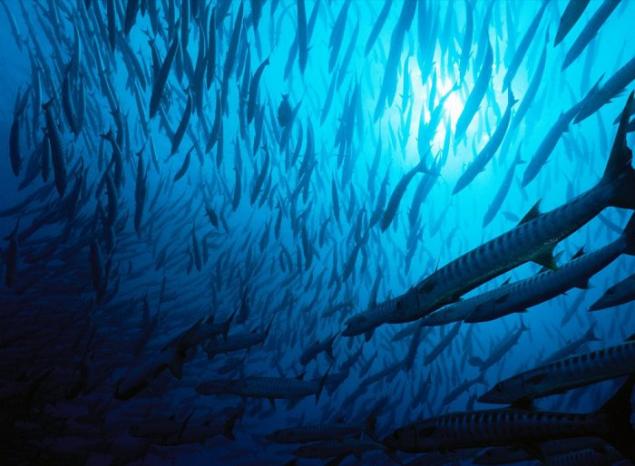 Penguins lined up on the edge of drifting in the waters of Antarctica blue iceberg.