Fourteen million forty three thousand six hundred nineteen
It is considered that the journey is very expensive, which accounts to save money. However, knowing a few tricks, you can save on a trip to any country.
The website
has gathered for you some tips that will help you to go on a voyage of dreams without spending a fortune.
1. Buy tickets at the right time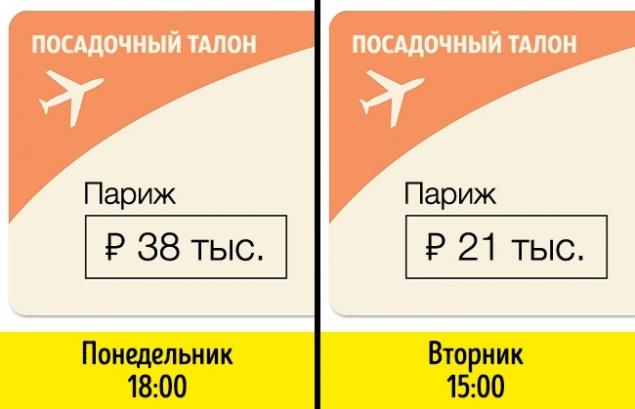 Statistically, the cheapest you can buy tickets on Tuesday at 3pm. The fact that all airlines begin sales on Monday evenings, and by the second half of Tuesday's competition is enhanced, so that the reduced ticket price. In addition, as practice shows, the cheapest tickets would cost in that case, if they buy 6 weeks before departure.
2. Buy a tourist map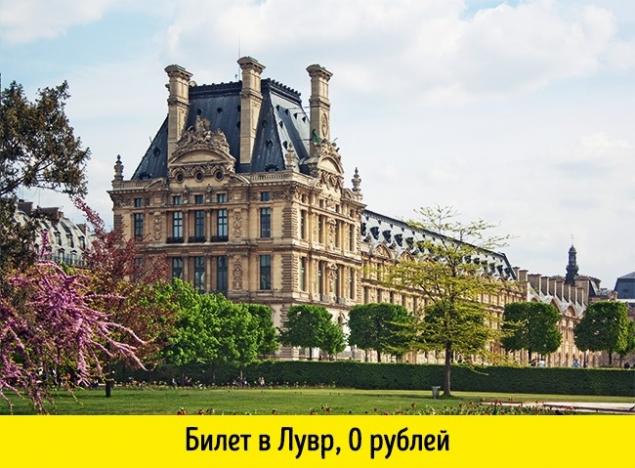 Tourist map — a great opportunity to visit the best museums in the world with a big discount. For example, if you buy a tourist card in Paris, you can not only get 20 % discount on tickets and free to go to the Louvre — and even without the queue.
3. Clean browser history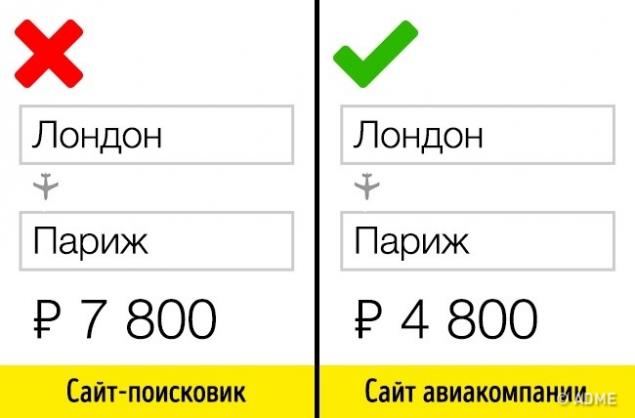 Modern browsers remember not only history, but also is able to track their open spending via Bank cards. Therefore, to "robot" do not offer the most expensive tickets, is to clean the browser history or to use them to search the "incognito"mode.
4. Save money on hotels without sacrificing quality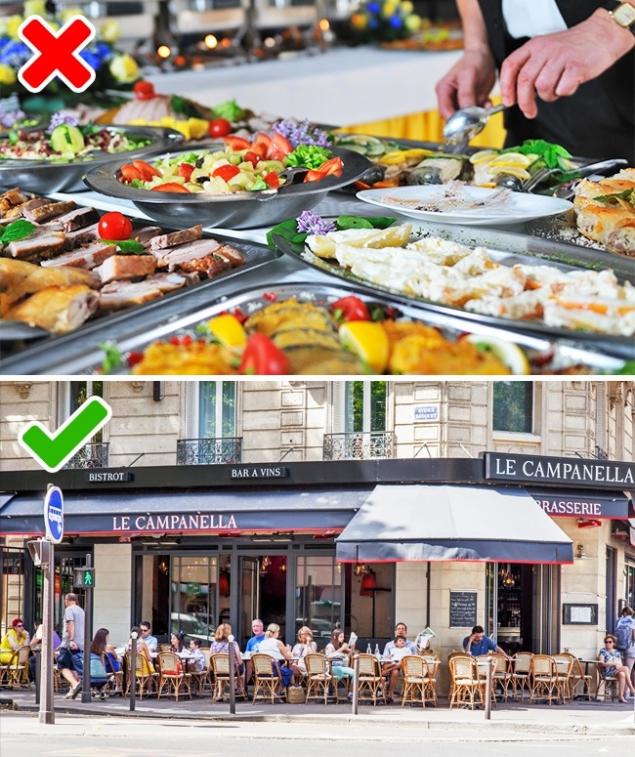 If you take care of the reservation at least a month before the holiday, you can save 20-30 % of the cost. Additionally, consider whether you need accommodation for 1 line and a second line is not so far from the sea, and the Breakfast in the nearby cafes are often cheaper than those that are included in the price.
5. Book the car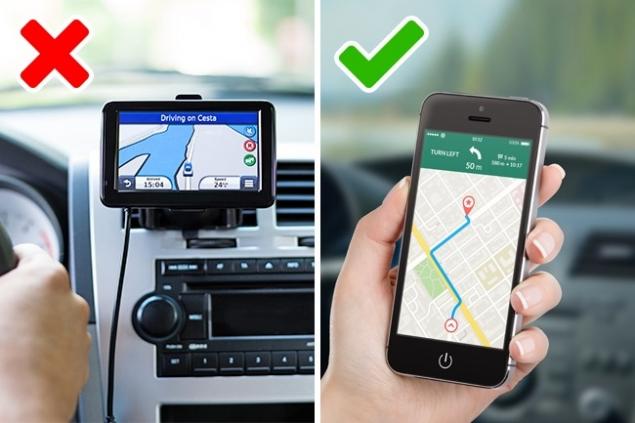 If you want to travel by car in non-European countries, the car is better to book on the spot is cheaper than renting in advance through the Internet. Refrain from Navigator, which also increases the cost of the rental — Google Maps can be installed on your smartphone. And never rent a car directly at the airport — better to find out rental places, located a little further away.
6. Earn free hours in hotels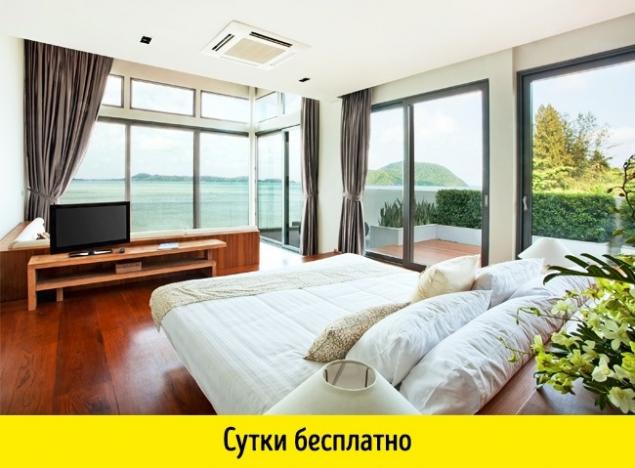 If you use booking sites, pay attention to bonuses. So, some sites will allow you to accumulate hours of visiting hotels (as miles when you travel), and you can fully trust free day.
7. Use public transport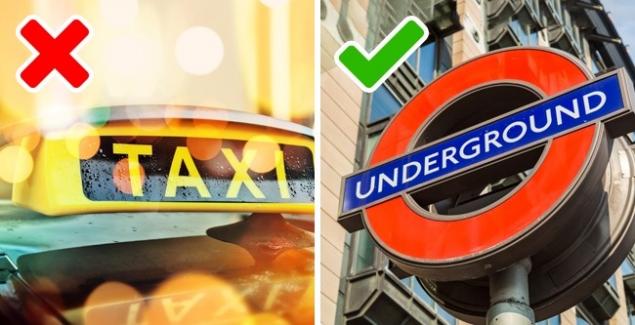 One of the biggest expenses in travel expenses by taxi. Therefore, if we are talking about staying in Europe, do not neglect public transport, especially if you have a travel card which allows free use of all its types. And not getting lost will help you all the same navigation on your phone.
8. Search for "gift" resorts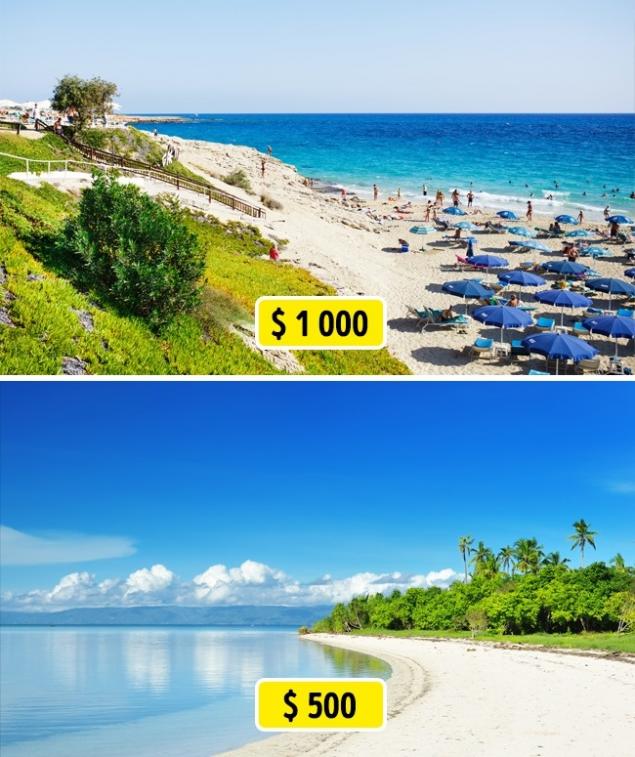 Even if you are accustomed to any particular resort, try to look for a new place or even a new country. Often close to popular holiday places there are small villages with excellent uncrowded beaches and quite a comfortable family hotels. To find such places through popular travel forums where travellers from all over the world share their experiences.
9. Use Wi-Fi wherever they can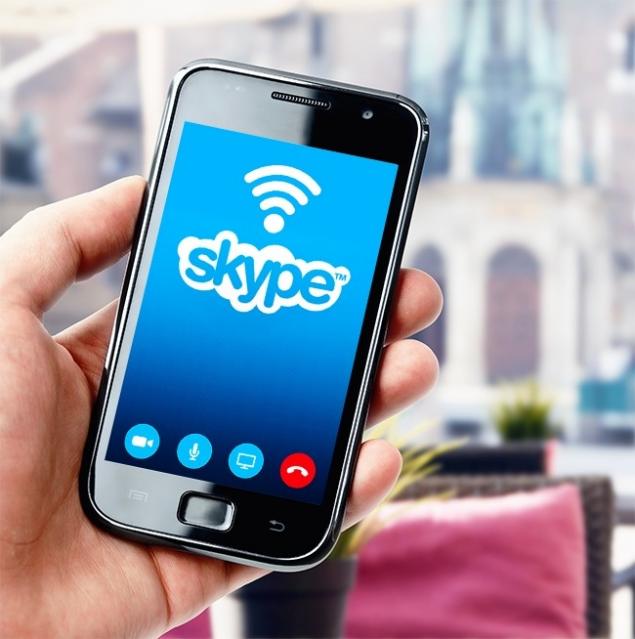 It is no secret that international calls are expensive, so to communicate with family it is better to use Skype or another similar service. While it is not necessary to pay huge money for roaming charges — look for a place with free Internet access and call absolutely free.
10. Refrain from Souvenirs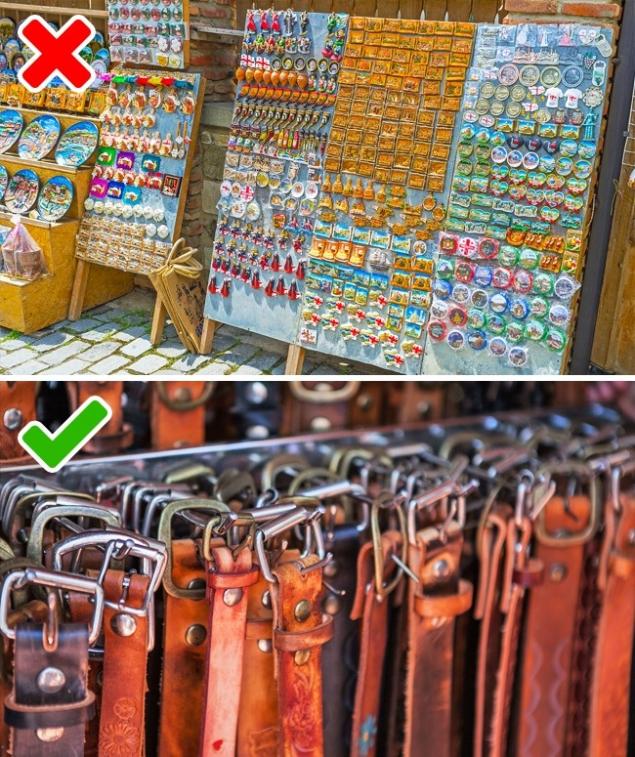 If you think that a large proportion of the spending accounts on unnecessary Souvenirs that years later would stand and gather dust on the shelves. So do not buy the magnets, various animal figures and other purely decorative items — if you decided to leave the material memory of the journey, let it be a really useful thing.
11. Travel for half price, or free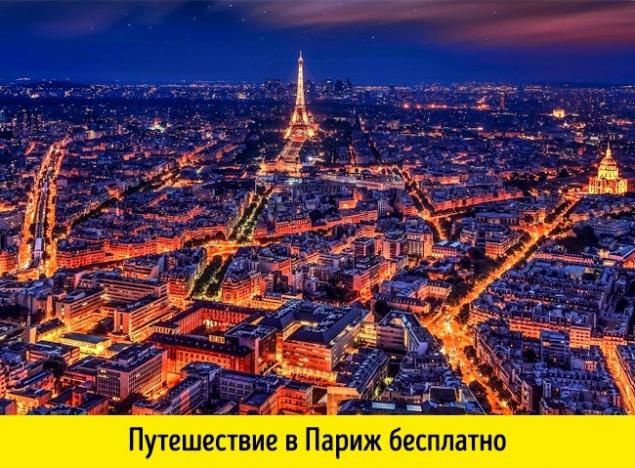 Abroad are very popular sites with various coupons, allowing inexpensive lunch at a restaurant, going to the theatre or the Museum, enjoy the amusement Park. Often, these coupons give the opportunity to throw more than half the initial cost — will agree that it is spent on the search for discounts the time is worth it. Sometimes on these sites you can win a free trip.
12. Exchange numbers for more expensive without additional cost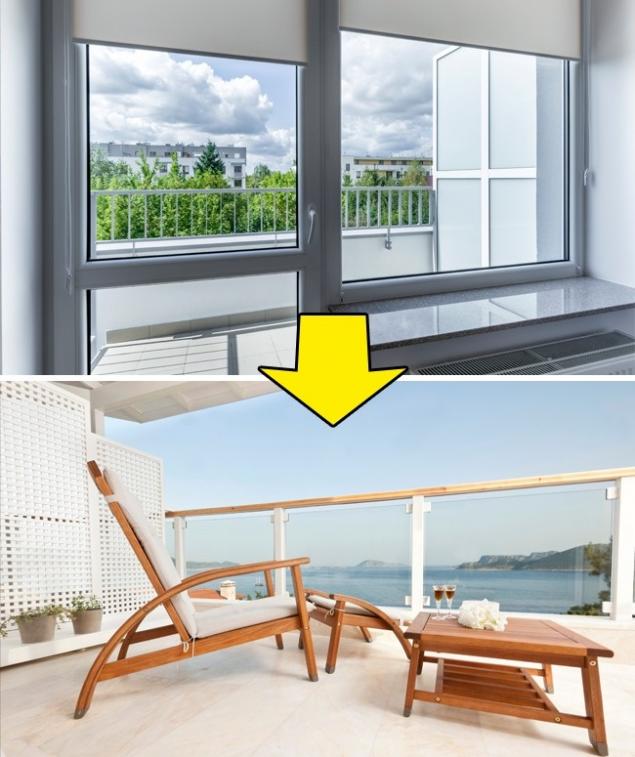 Exchange a hotel room is more expensive not only in the case if living conditions do not meet the stated. It often happens that in low season many of the rooms are empty and the hotels, in an effort to please the few guests who can go forward and settle in the more expensive room at no additional cost. This is especially true of small independent and boutique hotels.
13. Use Tax free
Every time you make a purchase, fill out the form for VAT refund — this will allow you to get back to 22% of the purchase price. Return the amount of tax at the airport of departure.
via www.globalblue.com/