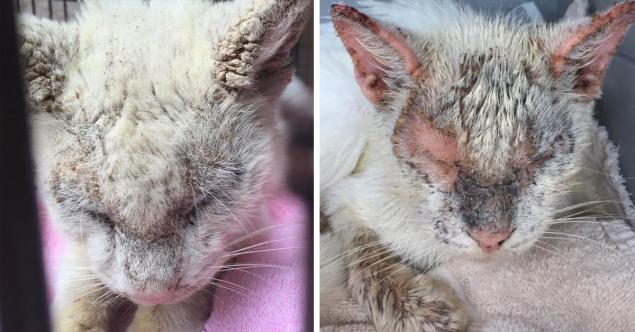 Homeless animals are very difficult to live. And just fine when there are good people willing to help them.
The website
publishes the story of a cat named cotton, who was able to survive by caring people.
Cotton has long lived on the streets of Royal palm beach in Florida. Poor thing was covered in mud, suffered from mange and skin lesions could not open eyes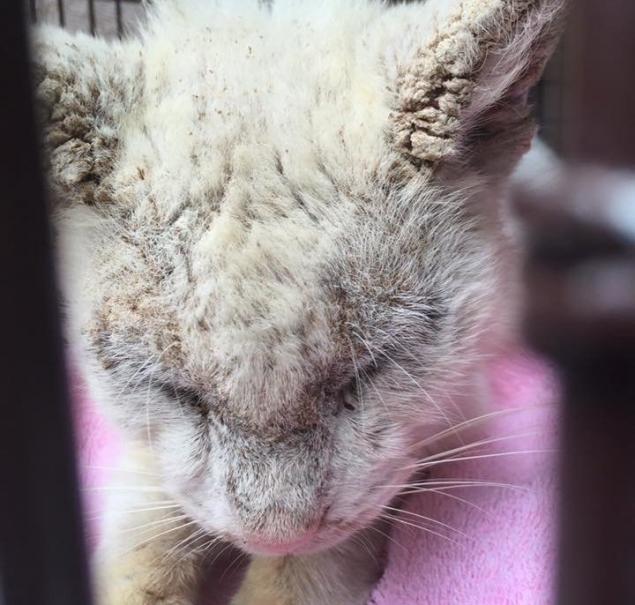 Photo source: Animalfriendsproject.ogdc fortunately, he noticed one man, who handed the cat to the animal shelter, which is run by Carmen Weinberg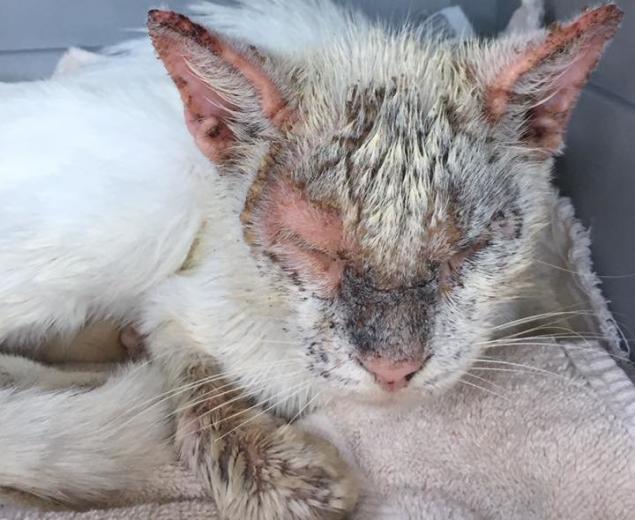 During the examination the vet said that the cat was severely dehydrated, and its weight significantly below normal. But, despite all the ongoing painful treatments, cotton purred and reached out to people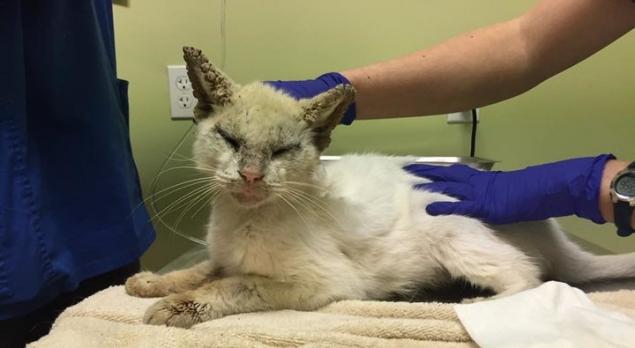 In addition, the doctors found a chip with information about the former owner of the cotton. They called her, but she said the cat she was not needed, so she threw it away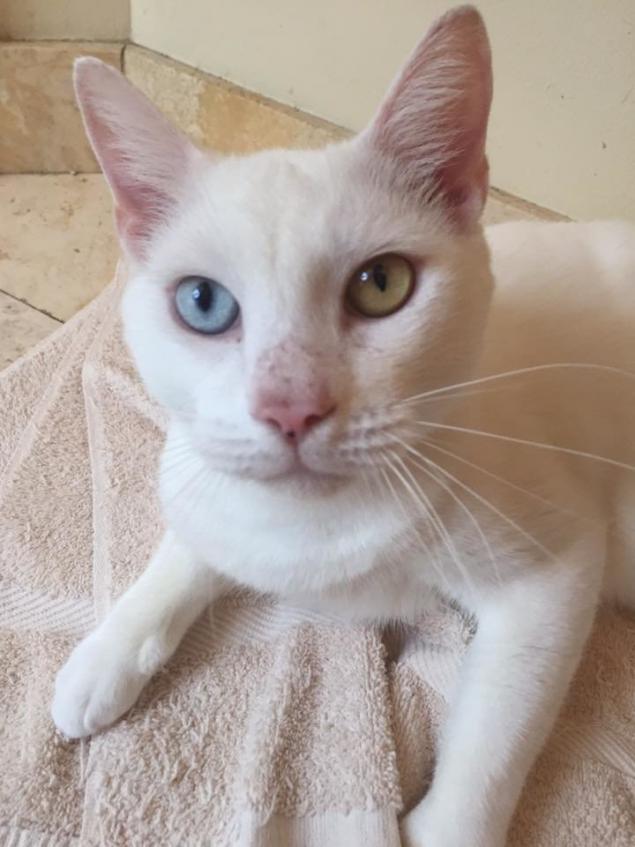 Thanks to the treatment and the efforts of Carmen Weinberg cutie cotton opened her eyes, turned yellow, and blue. It's a beautiful white cat with different colored eyes dwells in the shelter waiting for her new owner.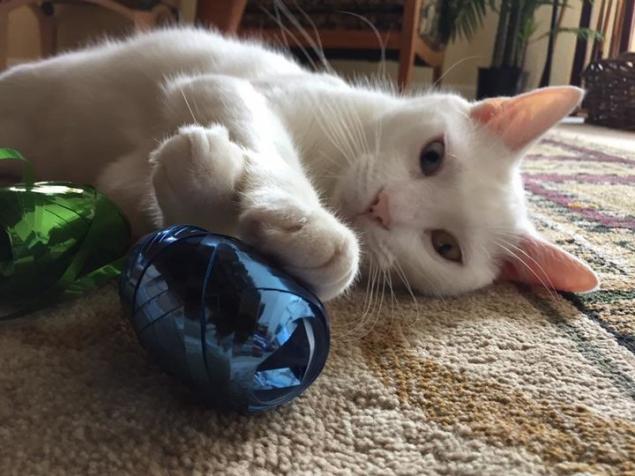 via www.huffingtonpost.com/entry/cotton-cat-blind-opens-eyes_us_58cbf416e4b0be71dcf4314c