The first prototype electric Skoda Electric will be presented at the April auto show in Shanghai, and will be released on the market, as it was reported earlier, at the end of the decade.
Although no details have yet been revealed, the head of the research unit "Skoda" Christian Strub confirmed that the first fully electric car brand is close to its birth.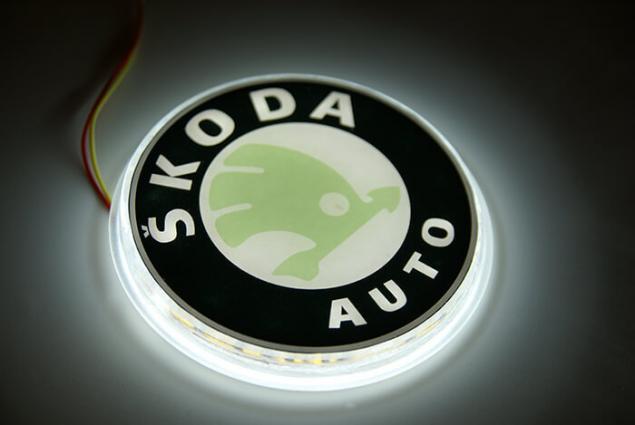 "He is now in the design Studio and will be presented at the motor show in Shanghai, — said a top Manager. Is our interpretation of the vehicle on the platform MEB and he will get not only a full range of modern technology, but really emotional in nature."Recall that the MEB is the architecture of the Volkswagen, which was developed specifically for electric vehicles. The modular platform of the German manufacturer was created to "define road standards for the future" and on its basis has already been presented several concepts, among which the van on electric I. D. Buzz and drone electric car Concept I. D.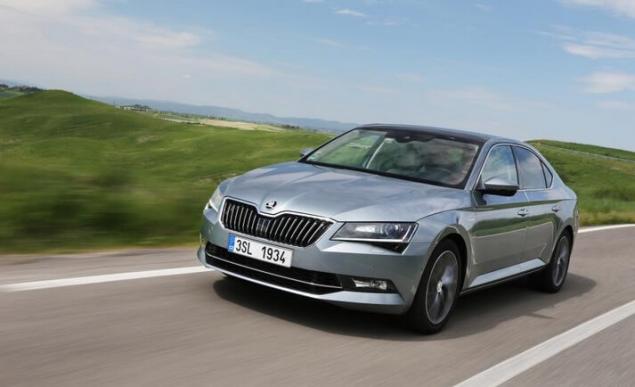 It is expected that in the first place electrificare Skoda Superb, making this car plug-in hybrid. According to the plans of the management of the company, it will go on sale in 2019, and already behind him, in 2020, will be followed by a fully electric vehicle which, in all probability, will receive the body of the crossover.
"We will not be the first brand of the group, which will release the car on the MEB, but we'll be fast followers and will come to the forefront, ahead of our competitors," added Strub.Plans to expand the range of electric cars from VW Group significantly accelerated after the "desligada" - the scandal caused by the fraud of the company with indicators of harmful emissions their cars and brought the automaker a bad reputation and billions of dollars in fines. Now Volkswagen plans to become the leader in electric mobility industry in and out to 2025, for sales of 1 million electric cars annually. published  
P. S. And remember, only by changing their consumption — together we change the world! ©
Source: ecotechnica.com.ua/transport/2209-pervyj-elektrokar-skoda-debyutiruet-na-avtosalone-v-shankhae.html