A new modification of the electric hatchback Nissan Leaf 2018 will be presented to the public in September this year, and it market appearance is expected several months later. Information about this was published in the official Twitter account of the American division of the company.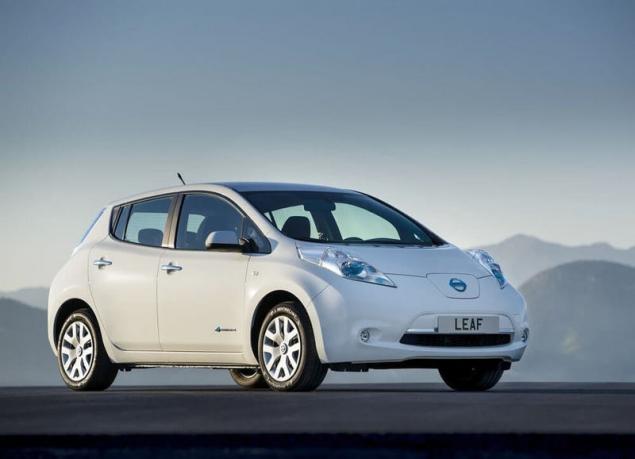 It is expected that the debut of the new generation of "Bodice" will happen at the Frankfurt motor show, which will take place in the second half of September this year.
Details about the design and the technical characteristics of Nissan Leaf does not. However, the company said that the new product will exceed the expectations of fans of the model in all respects.
Apparently, the electric car will be equipped with a system of unmanned control ProPILOT already being tested on public roads. At this stage, it is able to drive on the highway within a given band and perform some simple maneuvers in Autonomous mode. In the next year or two will be with it to fully automate driving.
Also updated the electric vehicle from Nissan expect a significant increase in reserve. This figure should be close to the mark of 320 km (EPA cycle), whereas today the figure is 172 km (EPA). The increase in mileage will be achieved by new batteries with a capacity of 40 or 60 kWh.
The exterior of the new Nissan Leaf will probably have many similar components with the Nissan concept IDS (Intelligent Drive System), shown at the 2015 Tokyo. An indirect confirmation of this can serve as spy photos that were recently taken by the paparazzi on U.S. roads. published  
P. S. And remember, only by changing their consumption — together we change the world! ©
Source: ecotechnica.com.ua/transport/2185-nissan-leaf-2018-modelnogo-goda-pokazhut-v-sentyabre-vo-frankurte.html