The electric bike is a Bicycle with electric drive, fully or partially providing the movement. Rechargeable battery provides power for the electric motor. Typically, these devices can drive 20-50 miles on electric with a speed of 25-50 km/h. This is the most eco-friendly, quite fast and economical mode of transport.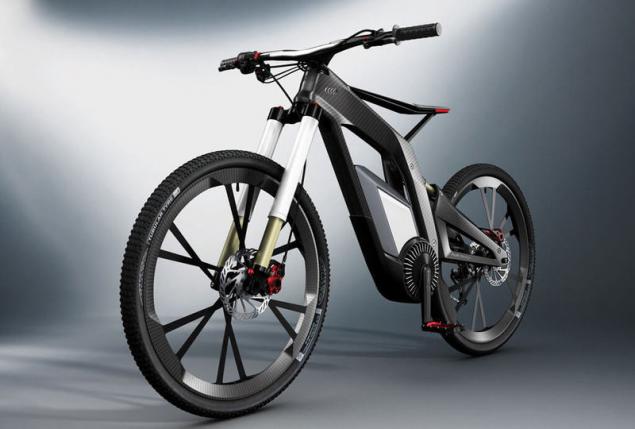 The advantages of transport
Ease of use. Physically unprepared and elderly people can easily travel long distances or climb steep hills without having to pedal. To control the electric bike is simple: the harder you press the pedal, the more powerful the engine is running.
The lack of bureaucracy. No required driver's license and registration in road service.
Savings. You do not want to spend money on petrol, maintenance. Battery charging be done from a regular household outlet. The average cost per kilometer is 1 penny.
Environmentally friendly. The transport is very quiet and does not pollute the atmosphere with exhaust gases, but the battery life becomes 5-10 years.
Versatility. The transport can be used as a normal bike, allowing you to maintain good physical shape.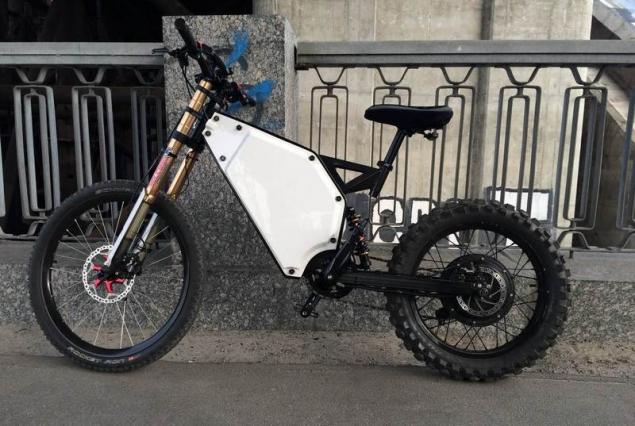 Tips for choosing
To choose the most suitable model, we recommend you to pay attention to some of the main parameters of the device.
The location of the engine in the front or rear wheel. When you install a front motor design is obtained as simplified, which facilitates the process of care for the vehicle, ensure the stability in cornering on a slippery road and good weight distribution. At the rear of the accommodation there is a good grip that allows you to install powerful motor, suitable for speed lovers.
Power. In the range of from 200 to 1000 watts. The higher the score, the higher the speed, more acceleration, he can confidently overcome the steep hill.
The type of battery. Manufacturers use sealed lead acid (the cheapest, suggests the number of recharges 300 to 500, in the process of operation the capacity is reduced), Nickel metal hydride (lightweight, designed for 400-600 charges), model lithium-ion band (the most expensive, but lightweight and effective, long-lasting, because recharging of such batteries can be from 1500 to 2000 times).
Additionally it is worth considering the wheel diameter, power reserve, case material, type of depreciation forks and seat, terrain features, where going to "ride". published  
Source: vistanews.ru/auto/107586