The state of California will make the Volkswagen group to develop and bring to the local market a few models with electric propulsion systems. This requirement is contained in a separate settlement agreement in settlement of "oil" concluded between the German carmaker and the California Council for environmental protection (CARB).
Earlier protection Agency United States environmental protection Agency (EPA) decided that the "deception equipment" are not only in two-liter diesel "Quartet", but in a three-liter V6 units car brands Volkswagen, Audi and Porsche. Just from 2009 to 2016 the U.S. has sold more than 80 thousand cars, 15 thousand of them in California.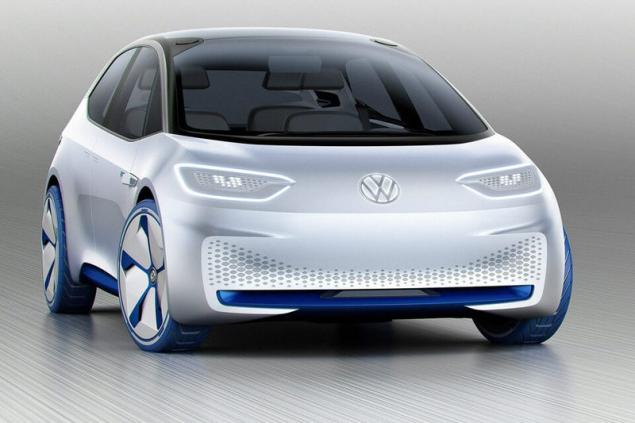 "In the framework of a separate agreement, the automakers are required until 2019 to start selling in California at least three electric models, including one crossover. In addition, another SUV should appear in the state by 2020. Sales of these machines should last at least until 2016", — noted in the CARB requirement to resolve the question about cars with three-liter engines.
Volkswagen also ordered by mid-2017 to pay the state $ 25 million, which will be used for programs to upgrade the fleet and infrastructure for "green" cars.
At the moment the amount you'll need VW to eliminate the consequences of oil companies in the US and Canada, valued at approximately $ 18 billion.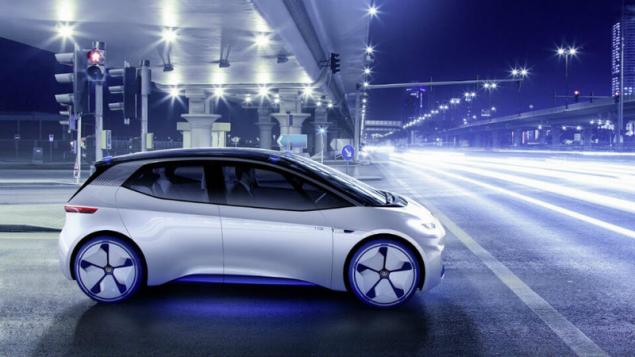 At CARB said that one of the electric models may be the hatchback e-Golf already on sale in California. However, apparently, the Germans will have to accelerate the development of other electric cars to comply with court deadlines.
In January at the Detroit auto show to debut a prototype electric minivan, which will be based entirely new platform MEB. In addition, this same architecture to build "green" hatchback, the concept of which was presented in autumn at the Paris motor show. During the premiere of the electric vehicle I. D., the Germans said that its trade option will appear by 2020. published  
Source: motor.ru/news/2016/12/27/kalivw/