It turned out that on the TV show "Dom-2" a lot of individuals who have had problems with the law.
Elena Berkova - almost ended up behind bars because of drug addiction,
she was detained in a nightclub with banned substances.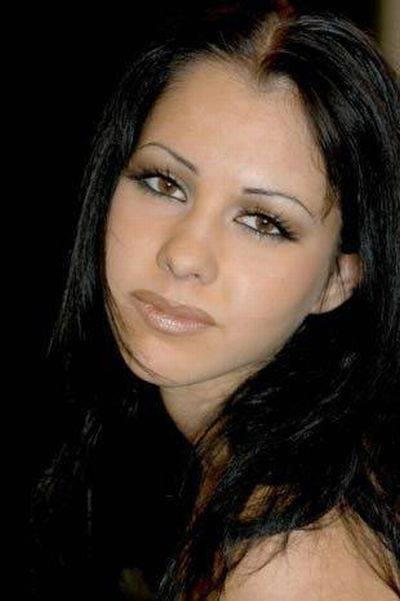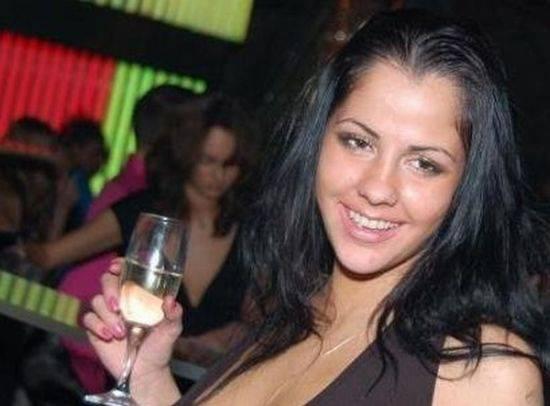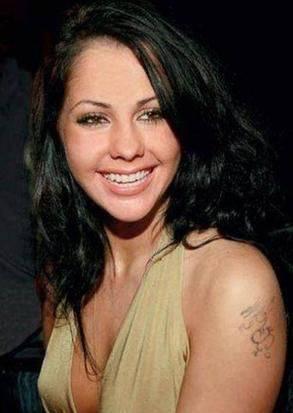 Vyacheslav Popov - was sentenced to 6, 5 years for drug trafficking.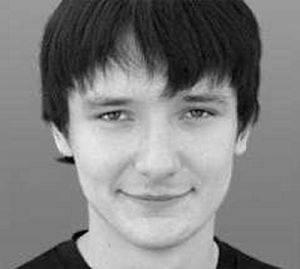 Alex Adeev - his first term, 4, 5 years old colony, received a real estate fraud.
The second time, he was sentenced to 3 years of imprisonment for the theft of the 1st million rubles.