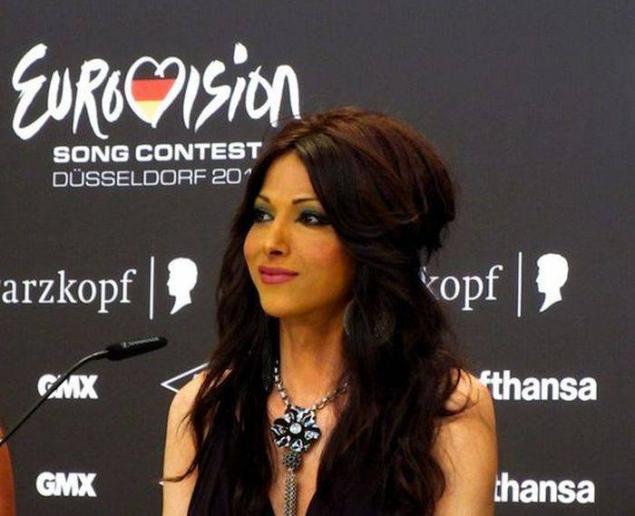 1. Everyone knows that Dana International was once a man. But few know that it was also a footballer.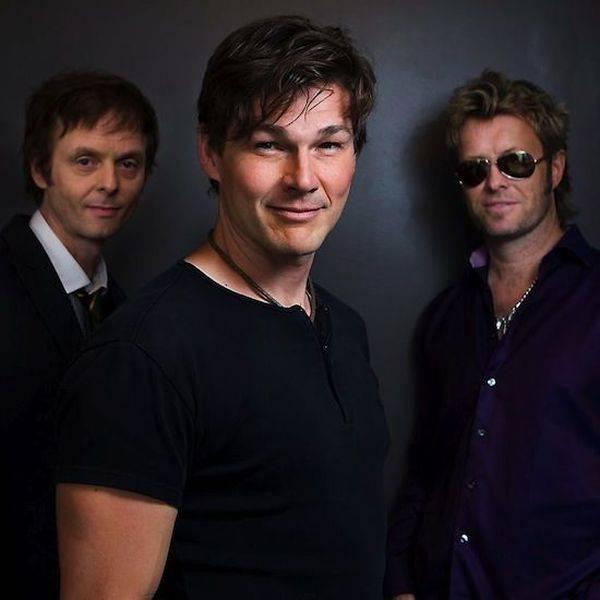 2. Record for the most collected at one concert audience is not Elvis Presley, not "The Beatles" and Michael Jackson. This group «A-ha», which is even listed in the Guinness Book of Records: the concert «A-ha» in Brazil, at Maracana Stadium in 1991 brought together 195,000 people. The previous record - 191 000 - belonged to Paul McCartney. By the way, once the musicians «A-ha» on the way to a concert in the hotel had to give about 10,000 autographs! According to Paul Waaktaar to do it was much more difficult than to play a concert.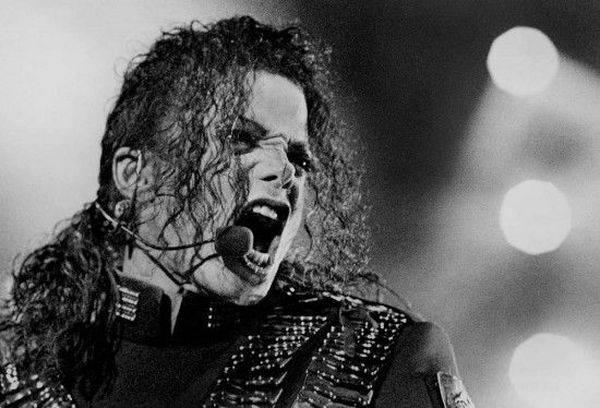 3. Michael Jackson was convinced that all his troubles began with the recording infomercial "Pepsi", when it fell hot spotlight. In Jackson burned hair, eyebrows and eyelashes, and he was on the front pages of all the "yellow" newspapers.
4. Leonard Cohen was nearly killed when he worked in the studio with his famous eccentric producer Phil Spector. When Spector tired of explaining Cohen that he wanted him to do, he just took it and put a gun to his head. The poor fellow Coen and sang. And, they say, it turned out that it is necessary.