Chinese startup WM Motor changed in Weltmeister and presented the first images of several models of electric vehicles, which plans to launch in the near future. As previously reported, the company intends to create competition Tesla, and to organize the production of cars is planned in the US, Europe and China.
The founder of the company is Freeman Shen (Shen Freeman), who for 22 years held senior positions in the automotive industry, in companies such as Geely, Fiat and others. The headquarters of the company, established in 2015, is located in Shanghai.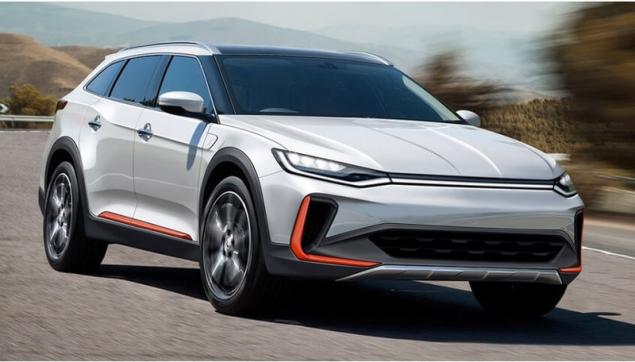 The firm immediately announced that it will dedicate myself to electric and announced the construction of a plant in Eastern China. As repeatedly stated by Shen, the company will not release a luxury car for a limited number of buyers. Its goal is the mass production of electric vehicles.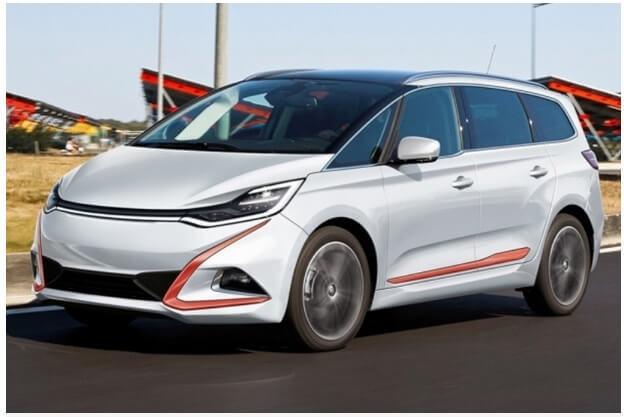 Now Weltmeister details: crossover, sedan, station wagon, and a minivan — that in two years will be the company's lineup. Promised advanced distribution system and services via the Internet, the traditional dealer network innovative companies do not need.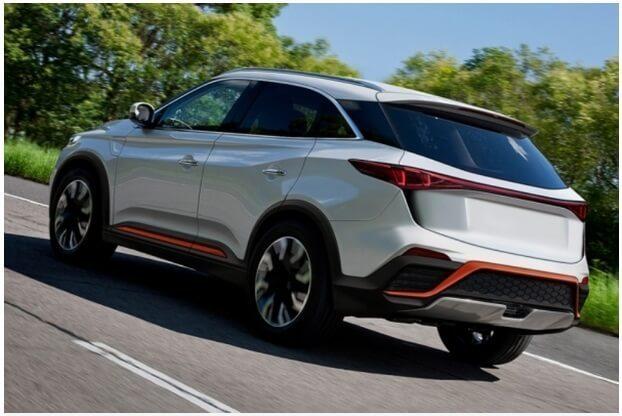 Judging by the published photos, electric cars would receive a similar design. Earlier it was reported that mark uses two platforms of its own design. The first model should appear in 2018, followed by two more. The expected volume of production – 100 thousand cars a year, three years after launch. More details about upcoming cars, the company promises to announce later. published  
Source: ecotechnica.com.ua/transport/1745-weltmeister-gotovit-4-modeli-elektromobilej.html