Great Wall is almost invisible on the electric car market, its timid attempts to produce electric C20EV stayed at the level of prototypes and about a serial production of such cars is not known.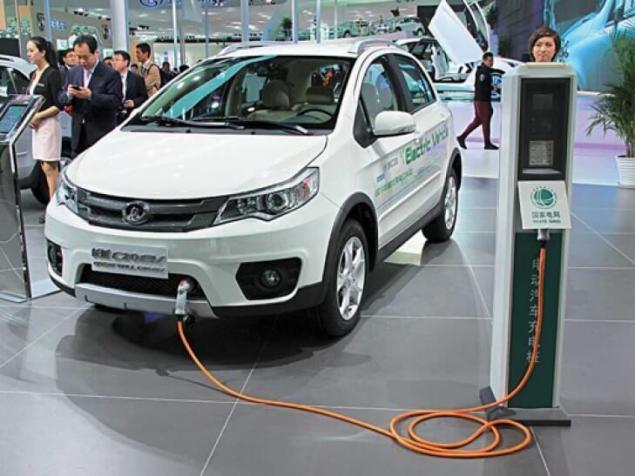 In addition, the official website of Great Wall has a picture of double GWKULLA concept of Kara, whose fate is also unclear.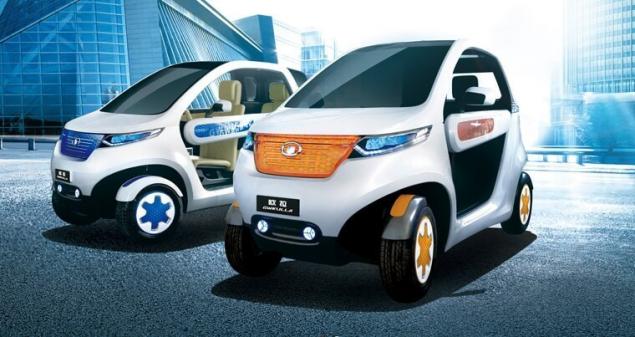 His features are fairly average: the mileage up to 150 km speed 65 km/h and the only thing he attractive, this kind of design.
All of 2016, bred rumors of the electric car of this company on the basis of a sedan C30. Appeared spy photos of poor quality and exemplary performance.
And finally, GW has shown almost ready for serial production electric car.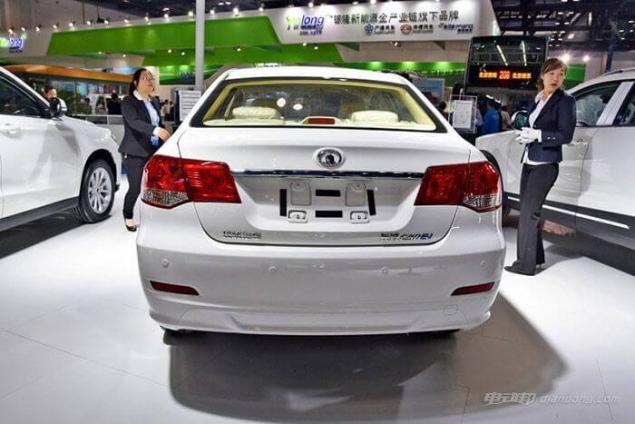 According to the company it will go on sale in early 2017 and will receive the designation of the Great Wall C30EV.
It looks no different from a gasoline counterpart: cosmetic changes were only of the grille where you have placed the blue line, showing the electric nature of the electric car, Yes on the trunk lid added an icon EV.
Sizes of car: length/width/height 4452/1705 /1520 mm wheelbase 2610 mm
Inside an electric car is no different from the models with internal combustion engines, 2013 edition, which looks very old fashioned even for the year.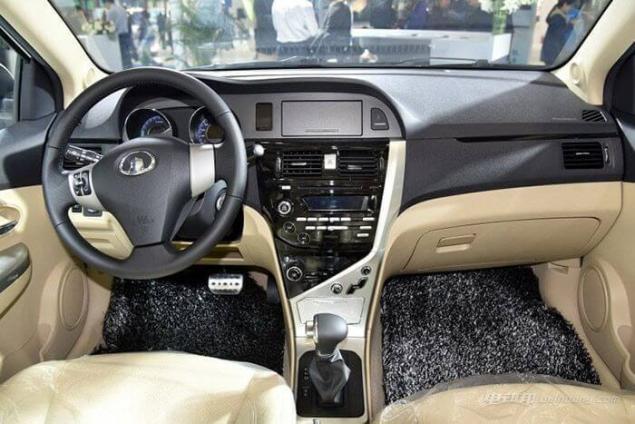 Although at the time of launch of electric car in serial production, the company promises to process it a little.
The motor has a power of 122 HP and 240 nm of torque.
justify;">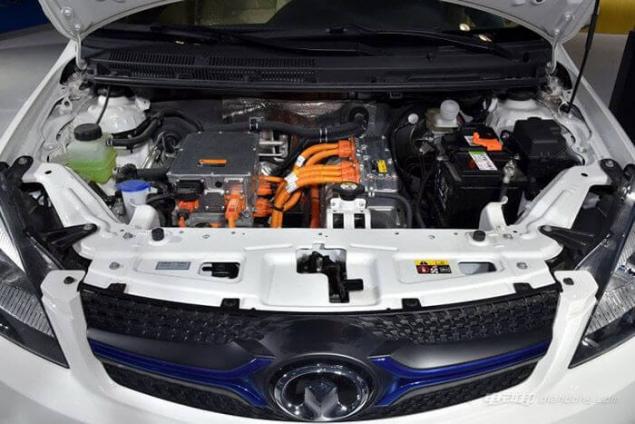 Mounted on C30EV lithium battery, will allow him to travel up to 200 km, and the charging speed will be 45 min to 80% with charging terminal. published
P. S. And remember, only by changing their consumption — together we change the world! ©
Source: www.electromobile360.ru/2016/10/great-wall-c30.html