Bathroom is one of the favorite places for almost everyone, so cleaning this area needs to be regular and quality. Many Housewives have long abandoned the use of household chemicals and prefer to clean using natural products.
Today our editorial team will share with you not only effective but also environmentally friendly methods
of cleaning in the bathroom
. We hope our tips will be useful to you.
Cleaning the bathroom
If the seams of the tiles are dirty, try to wash them with vinegar and a toothbrush. To fix the result, you use this trick with a candle.




To clean an acrylic bath, use a soft sponge and liquid soap, as acrylic is very sensitive to aggressive chemicals.




To get rid of contaminants on the surface of cast iron bathtubs, you should use cleaning products that do not contain abrasive particles. Best for this purpose, suitable Dustov soap, the furnace soot and solutions based on vinegar.




To get rid of soap stains on the sink will help a mixture of a small amount of warm vinegar and two pinches of salt.




Your friends will be useful to know about these
the lifehacks for cleaning
, share with them the article! And don't forget to tell us in the comments how you clean the bathroom.
The author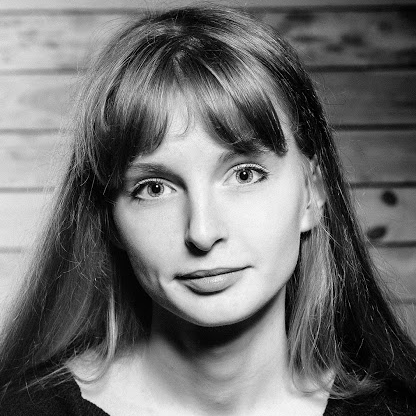 Victoria Poplavskaya Believes that art knows no rest! Enjoys drawing, used to look at life with a painter's eye. Cleaning the house and cooking finds work, a pleasure after all to any business can be creative! Loves unorthodox methods of solving problems. Favorite book Victoria — "Three comrades" E. M. Remarque.