Basically the need to purchase the hammock of the people living in southern latitudes. However, in our country such products are gradually gaining demand. Because now low-rise building spread, the people built cottages, villas, country houses. They are not averse to leave the city for the weekend, and a hammock can help brighten this holiday.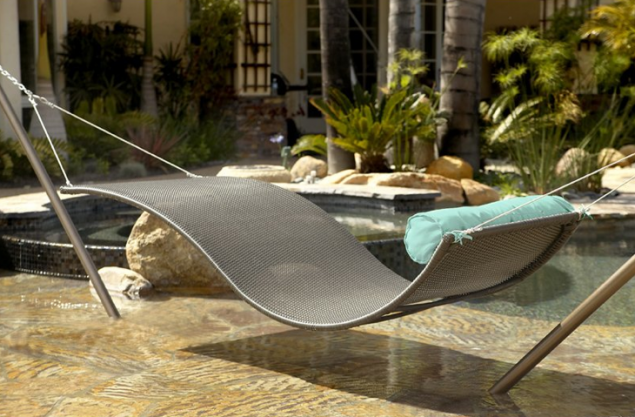 The production of hammocks, available for anyone who wants to earn money. Is wanted. Because this process is absolutely easy and does not require you to special investment funds. Manufacture of hammocks easy to organize, with a workshop of small size and several seamstresses. And not necessarily that they have higher qualifications or even experience.
To complement only one job, you will need nothing at all – 5 thousand hryvnias. Agree, this kind of business is absolutely cost-effective.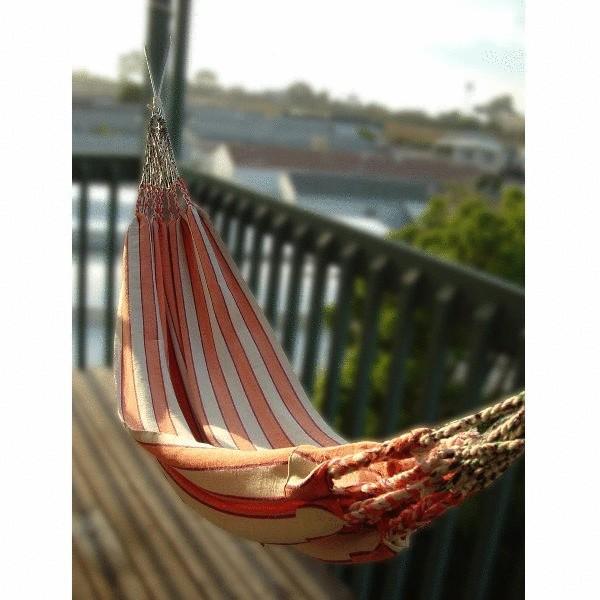 So, to make a single hammock made of fabric, you will need the fabric, braid, cord for lanyard, thread. The list is small. If you go shopping and see prices on all of the above, we can understand that the production of just one hammock will cost you 150 UAH, that is, the cost will be equal to this amount. But to sell it retail for 600 hryvnia. As you can see, the benefits are obvious.
Technology sewing hammocks can be viewed on the Internet. There is nothing complicated. During one shift, according to experts, a seamstress can produce about 5 pieces of hammocks.
It is easy to understand that this business can pay off and start to make a profit of about a month. Gradually, to gain clientele, you can expand the range of products offered.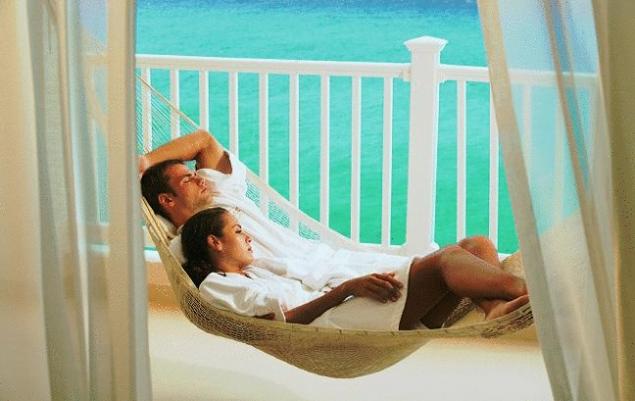 You can offer clients personalized custom hammocks, hammocks with specific image frame of the model, hammocks with hooks that can be fastened even to the wall. How to implement the finished products? You can take hammocks on sale in shops of an appropriate orientation. But you will lose a lot of money. It is best to open a sales point, for example, to rent a small office in the Mall.
Opening an online store – also a great option. You have to spend a bit of time and money, but trade will go quicker. People are now happy making purchases online. But if you have a good advertising campaign ahead of the holiday season, you can count on the fact that you made products will be in demand.
The business idea of production and sale of hammocks promises to be a wonderful source of income.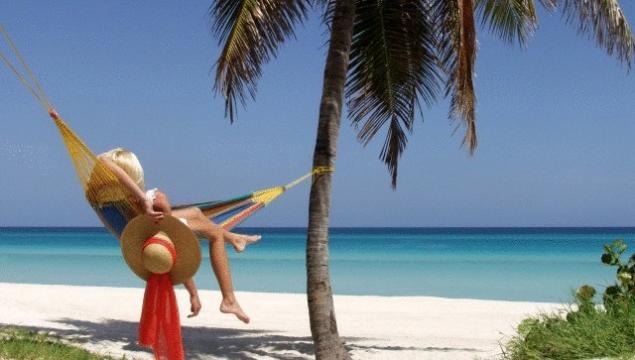 Source: /users/104