Looking at pictures of strikingly colourful suburb in Cape town, South Africa, You probably think that all these images are decorative. But! Hitting on these stone streets You will realize that more than the present. Moreover, all these objects are listed in travel guides.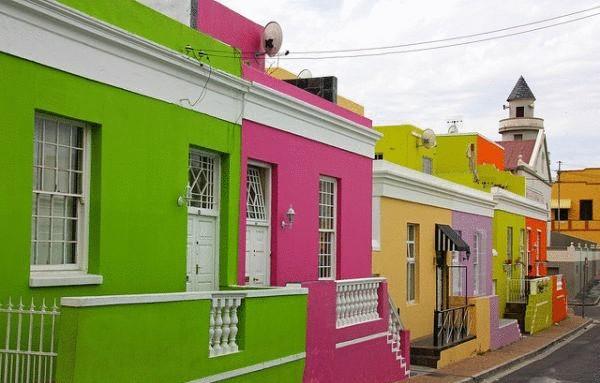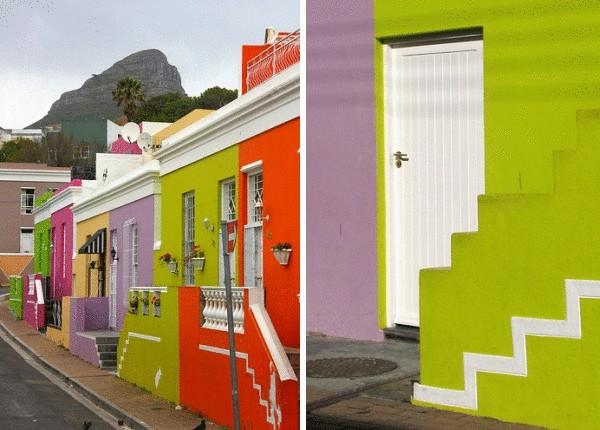 Bo-Kaap was originally a small town on the slopes above Central Cape town, historically known as the Malay Quarter of Cape. Many residents of these places can be rooted from Indonesia, Sri Lanka (Ceylon), India and Malaysia. In XVIII - XIX centuries many came here as slaves of the Dutch East India Company.
According to information from the photographer Mervyn Hector, approximately 63,000 slaves were imported into South Africa from places as Zanzibar, Madagascar, Angola and Mozambique.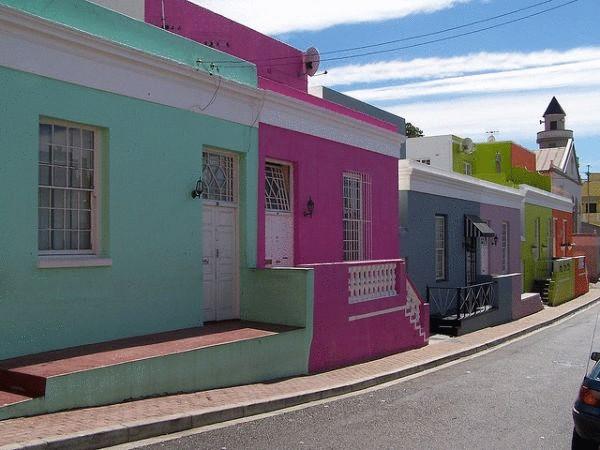 Nurul mosque, established in 1844, and the Museum of Bo-Kaap – evidence of the life and work of the early settlers, many of whom were great builders, carpenters, tailors, and shoemakers.
Now property and unique atmosphere of these places bought up by wealthy people from different countries, what are the causes of scandals and conflicts between local people and new owners.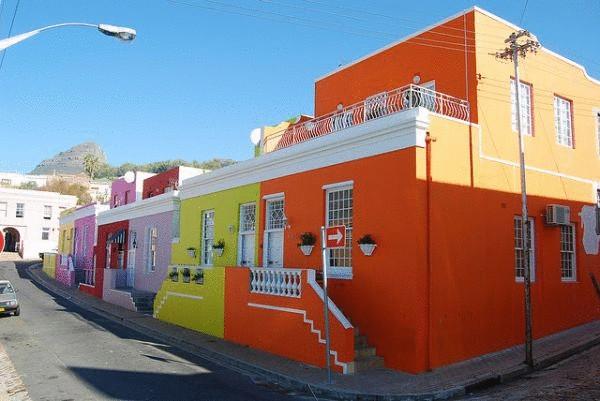 Source: /users/276