Flower parades are held all over the world, but one that takes place in the town of Zundert, the Netherlands, extremely professional. It is the largest flower parade in the world. A huge platform made of wire, cardboard and papier-mâché and entirely covered in dahlias in intricate designs. Dahlias for the parade are grown separately best breeders.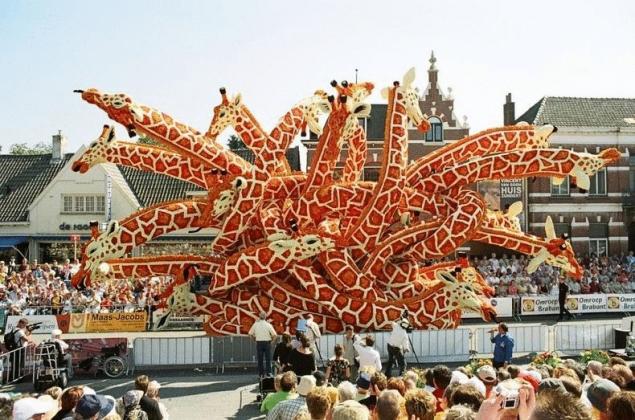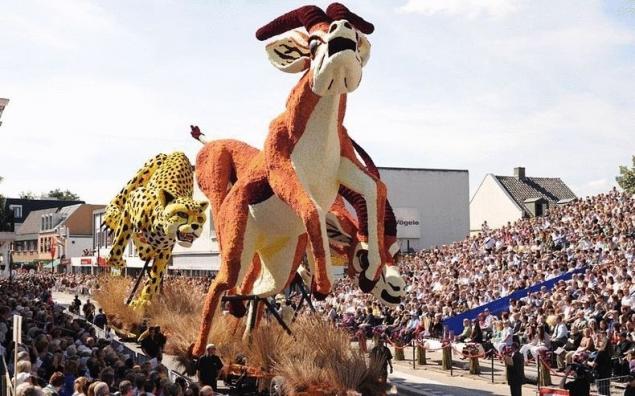 A huge platform made in twenty different villages, create each of them involving hundreds of builders of all ages, passionate about this amazing show. The participants of older age are often responsible for the decoration of dahlias, while the younger are building the platform in large temporary tents that are set exclusively for the flower festival.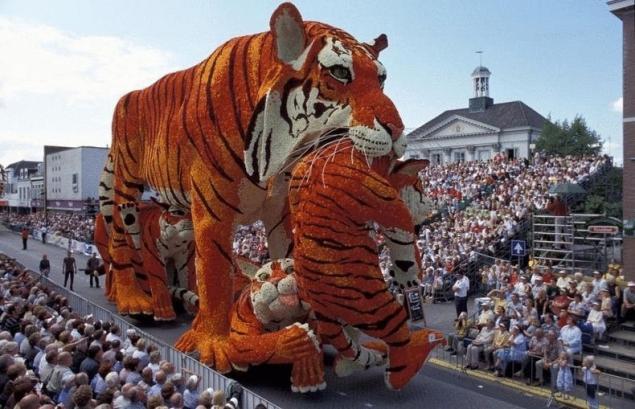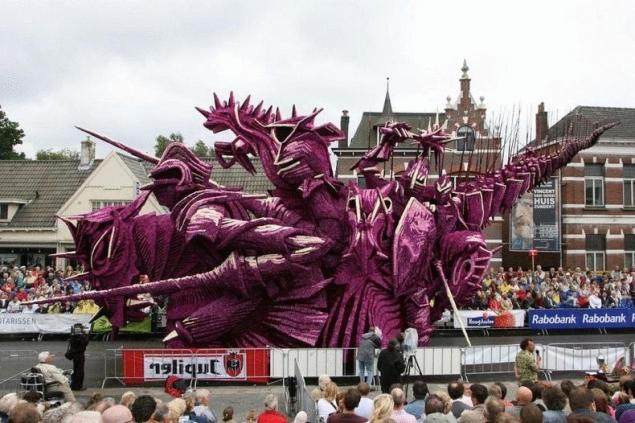 The construction of the platform for bloemencorso is the most important part of the training. Builders of all ages work side by side more than three months, to glorify his village. Everything should be as beautiful to win the competition.
The flower parade takes place on the first Sunday of September, but the participants are preparing for it all summer. Tents are set in may or June and since then volunteers put all their efforts to creating a giant artwork. Preceding the parade three days are the most intense. As the flowers must be fresh, their installation on the platform starts on Thursday, just before the parade. If necessary, the builders will work day and night to do everything by Sunday.
Most people in Zundert happily spend their days in work and training. Social cohesion is very important here. The village is like a family where everyone knows each other, and all are welcome. After long work, in the evening all together and drink beer, and the majority of participants organizes festivals with competitions, songs and a barbecue.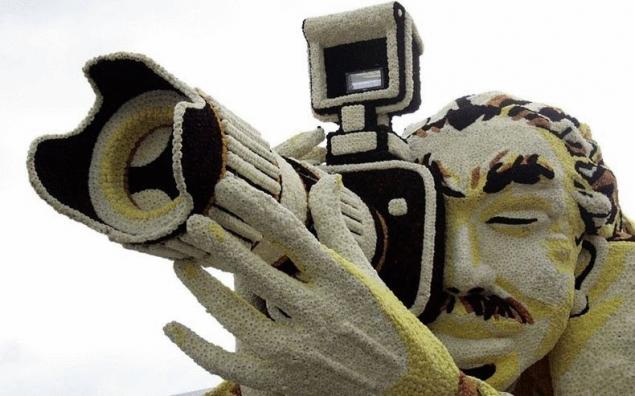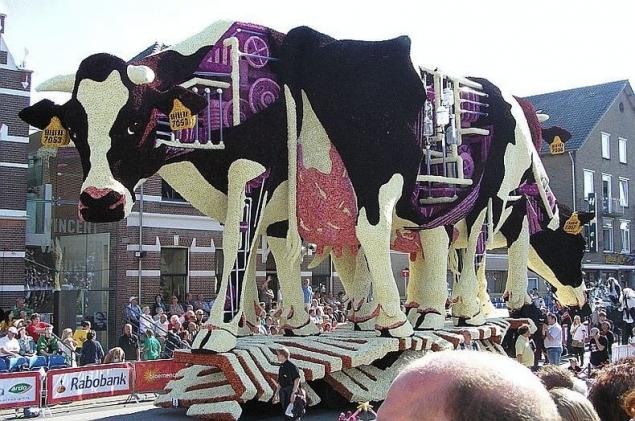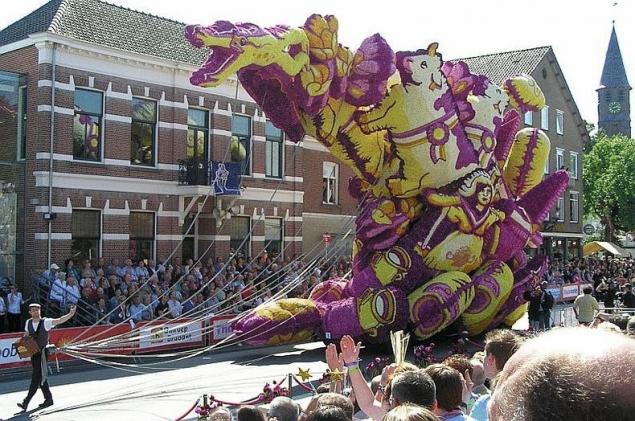 Source: /users/104