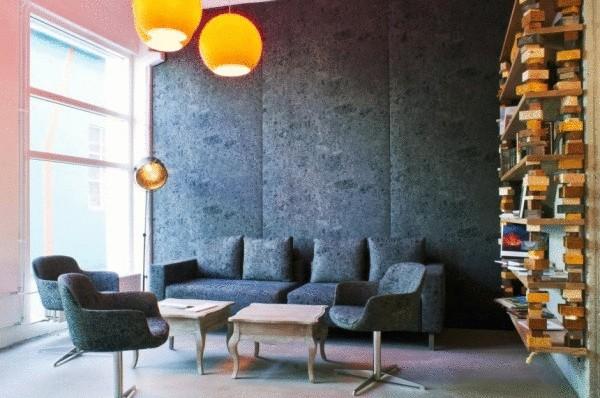 Experts from the architectural Studio THG Architects developed a creative and colorful design located in Iceland, hotel Icelandair Hotel Reykjavik Marina, which is established in a former paint factory.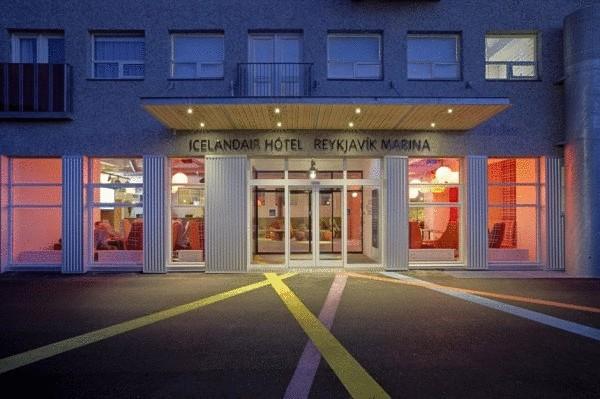 New hotel, designed for 108 comfortable rooms, located in the harbour of one of the Central parts of Reykjavik. From the Windows of the place are visible to the local mountains and beautiful faxaflói Bay.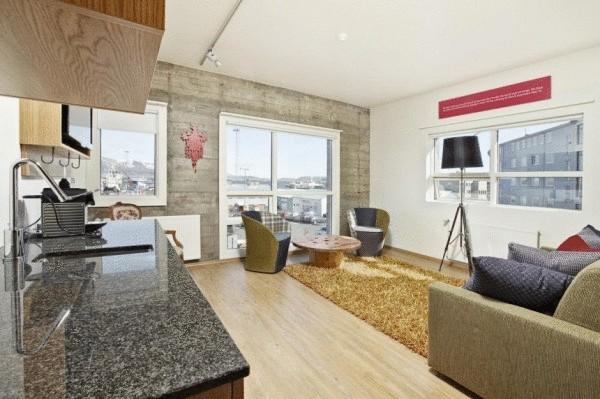 Hotel decor is a mix of modern trends and vintage antique items from the nearby shipping dock and traditional Icelandic culture.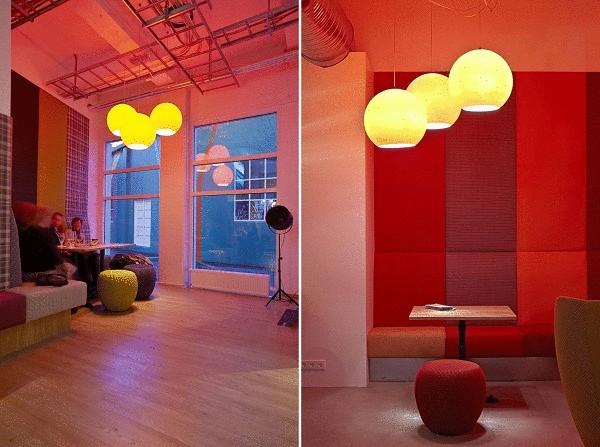 Source: /users/78