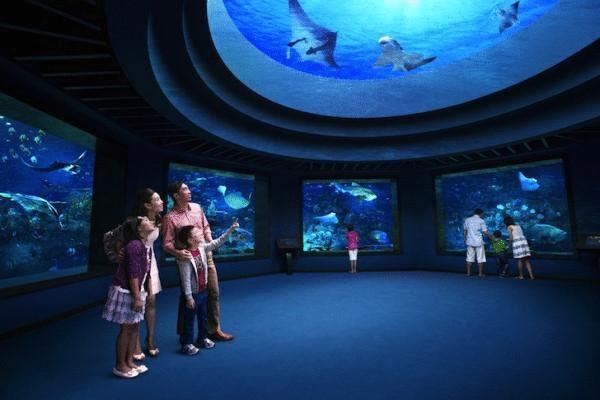 Recently opened in Singapore largest aquarium in the world. In this amazing place in order to make a journey through the underwater world do not need to wear a mask and scuba gear. Aquarium and water Park is located on Singapore's Sentosa resort and here are the 100 thousand marine animals, among which there is even such rare as bottlenose dolphins inhabiting the Pacific ocean off the coast of India.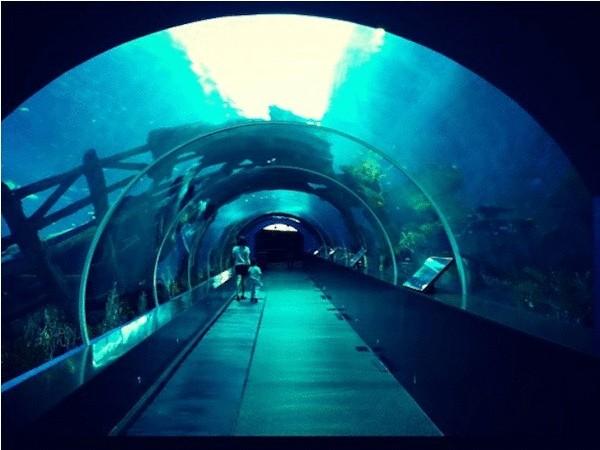 S. E. A. Aquarium and Waterpark Cove in Singapore offer their visitor a unique opportunity to see many interesting exhibits, including a large rainbow reef for snorkeling. Besides here it is possible to observe the feeding of sharks and other marine animals.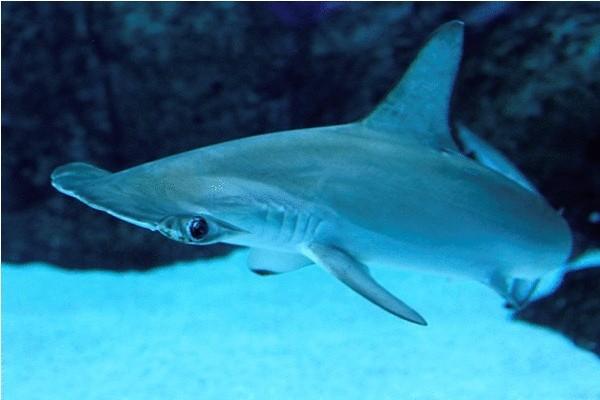 It is in this aquarium is the largest in the world, the review panel is 36 meters wide and 8.3 meters high which allows visitors to immerse themselves in a Wonderland of marine biodiversity. In turn, the owners of the S. E. A. Aquarium stress that help Zoological organizations in the protection of wildlife. It should be noted that in the aquarium there are several species which in the wild are under threat of extinction. Here, for example, you can see the hammerhead and several species of sharks that are endangered.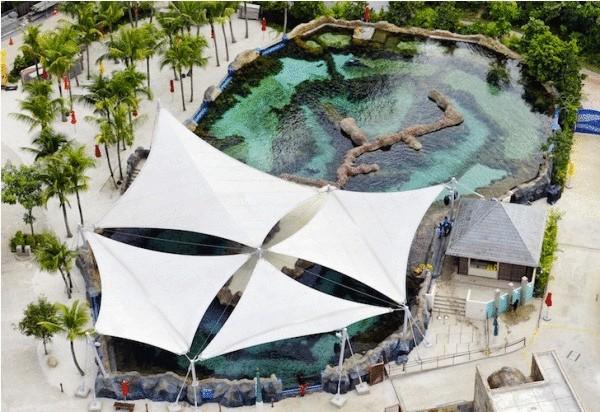 Source: /users/276