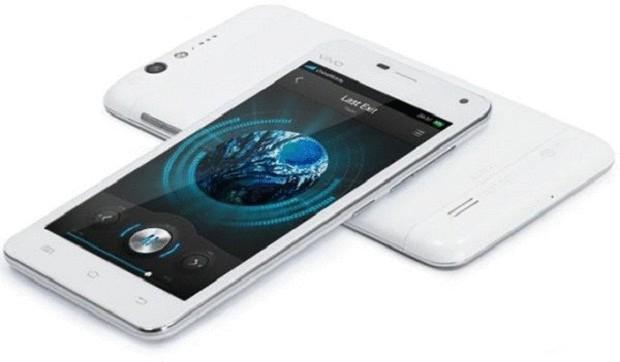 This summer, the title of the most thin in the world Communicator has earned the Oppo Finder. Today, the Chinese manufacturer BBK electronics introduced a smartphone Vivo X1, which broke the previous record of the same company. Technical characteristics of the Communicator can be called decent, but no more.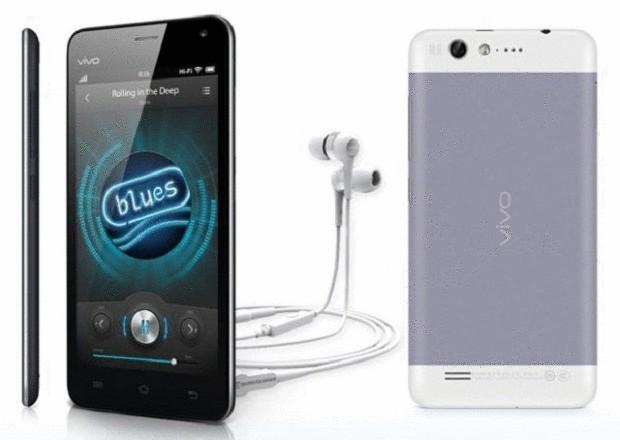 Vivo X1 is not positioned as the flagship, and it is clear — in such a delicate case it is simply unrealistic to fit powerful hardware. However, the smartphone has a 4.7-inch IPS display with a resolution of 960 x 540 pixels, dual-core processor with a clock frequency of 1.2 GHz, 1 GB RAM, 16 GB internal, 8 MP rear camera, 1.2 MP front camera and battery capacity of 2000 mAh. Works Vivo X1 running Android 4.1.
And most importantly, the thickness of the Communicator is of 6.55 mm. It is 0.1 mm less than the Oppo Finder, whose thickness of 6.65 millimeters. Another chip, which advertises BBK, became the musical component of the device. According to the manufacturer, a separate chip responsible for sound processing, and complete to the Vivo X1 are headphones Beyerdynamic MMX 71 IE. The device is currently available for pre-order at a price of $400.
Source: /users/78