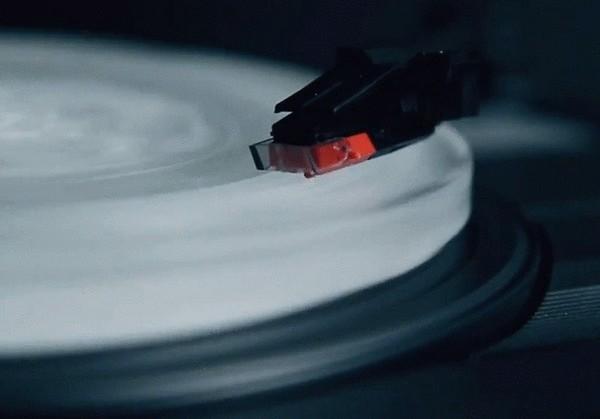 Ice is a very unstable material, easily measurable physical and thermal impact. However, there are some originals, which use it to generate durable enough works, for example, ice sculptures or even an ice music. The latter is a Swedish indie band Shout Out Louds. Shout Out Louds have released recently their new single Blue Ice, which in the future will be included in their next album, yet untitled. This fact would be trivial enough, because she mentioned the group and its work are little known in the world.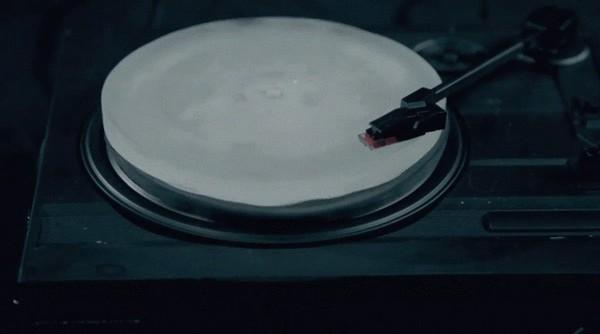 Today, however loudly sounded all over the planet due to its highly unusual decision to release a new single not on digital media, and analog. On the record, but not vinyl, and ... ice! Single Blue Ice was released in a limited edition. Each plate comes with a small portable fridge, which she kept between listening to.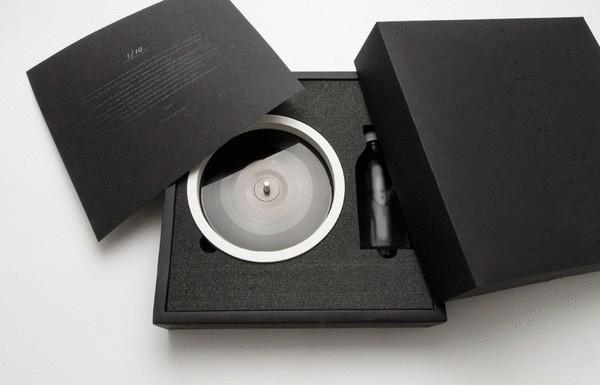 It may seem unbelievable, but the cold plate, really, you can play your stored music. Let this play takes place in a very dubious quality, but it is still possible! And for the sake of the experiment, this disadvantage can be viewed through your fingers.
Source: /users/78