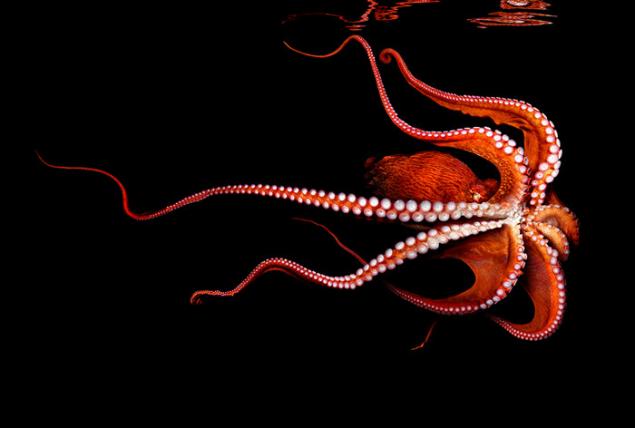 How beautiful this world is, every week we tell the photographers from National Geographic. And experienced American photographer mark Laity (Mark Laita) on the pages of his book called "the Sea" ("Sea") for all "land" to look into the thickness of the sea and ocean waters to admire the bright and colorful splendor of the underwater world.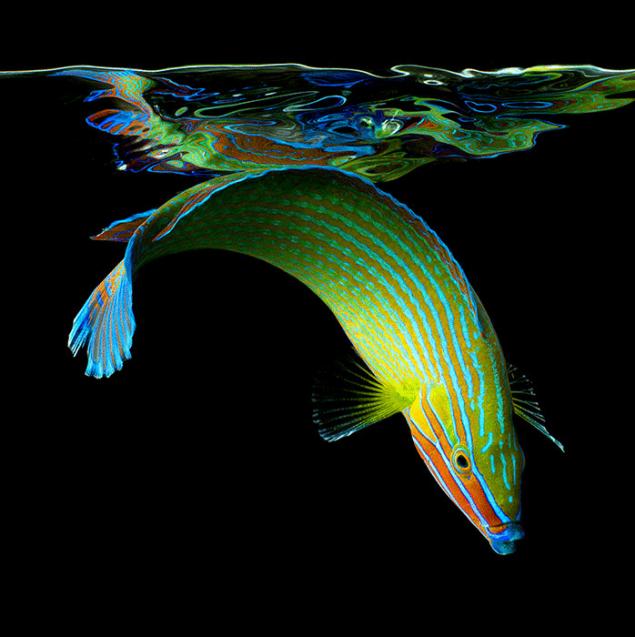 Incredulous readers photos certainly seem digital graphics or Hyper-realistic paintings that create an illusion "nastasescu" illustrations. But I have to believe the word: it is "live" photos of the amazing inhabitants of the underwater depths. Mark Laity spent a few years studying and photographing marine life, and its 200-page photo book was the final project of this fascinating research.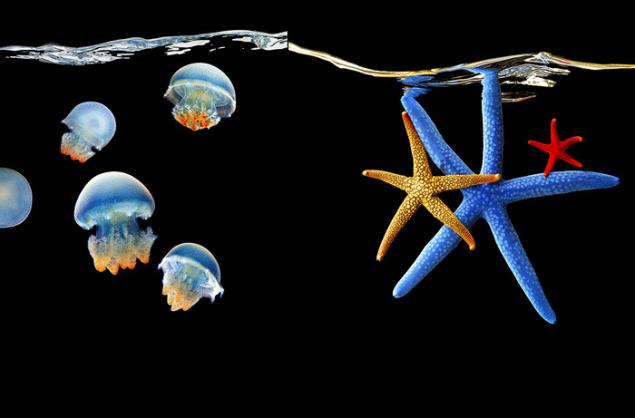 Photos by Mark Lait is possible to see bright neon fish and sea urchins, seahorses and octopuses, beautiful and graceful jellyfish, majestic stingrays and many other, sometimes very strange creatures. Artistic portraits of each of them allude to the basic profession of the author — the advertising business, where he spins for many years, creating an equally talented art projects.
Source: /users/276