It is not sad, but the last decade and the development of culture during this period, many decided only to criticize. Yes, it is difficult not to agree that such a mass of gross trash in such a short period of time, history has never seen. And yet. Many, whose stereotype began to read modern? Lame! – just simply walk past things!
So, I would like briefly to recall the 10 best environmental film for children.
1. WALL-E (WALL-E)
2. Happy Feet (happy feet)
3. Fern Gully: The Last Rainforest (Ferngully. The last rainforest)
4. Bambi (Bambi)
5. Furry Vengeance (furry Vengeance)
6. Over the Hedge (over the hedge)
7. Hoot (owl)
8. Free Willy (Free Willy)
9. Chicken Run (Chicken escape)
10. Finding Nemo (finding Nemo)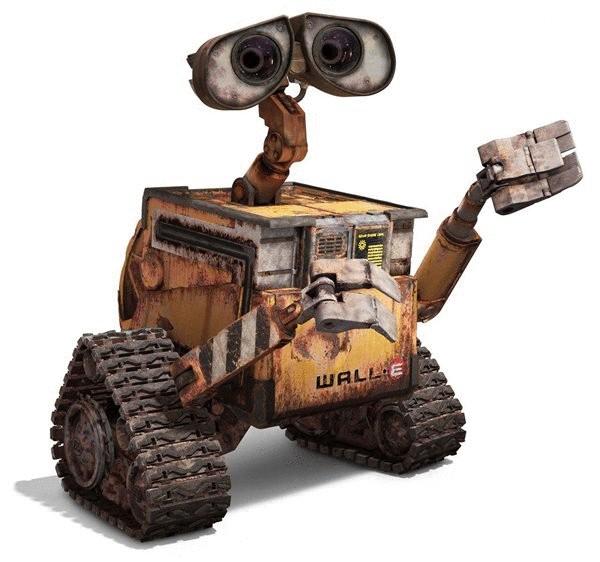 These films and cartoons can even remotely teach children some important things, but when you see how children from childhood to become avid gamers, as the Internet often replaces the reality that just become afraid for our common, and more – their own future.
Source: /users/42