Industry interesting new gadgets is not in place. The main objective of the present developers is the creation of compact objects with maximum intellectual capabilities. Now will not talk about the next tablet or smartphone with a number of new features. In the world of new products appeared very simple, but very essential thing. The company Hammacher Schlemmer has introduced a new pen-scanner, which will become an indispensable accessory for anyone who frequently works with documents.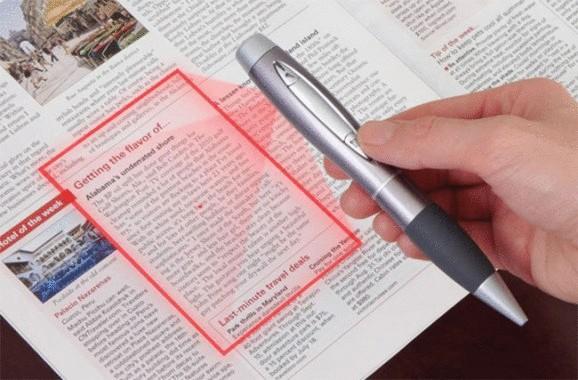 As you know, this kind of products is not a discovery. Previously we well-known electronic pen scanners and USB-stick. But the American Pen Sized Scanner differs from the previous by its original design and the best technical stuffing. Externally it cannot be distinguished from the ordinary multi-color thick ball pen. But inside the product placed ultra-sensitive sensor 5 megapixel capable of shooting extension of 2048x1536 pixels. The internal memory of the gadget becomes 1 Gigabyte, but this is not the limit, because the number can be adjusted using special flash drives.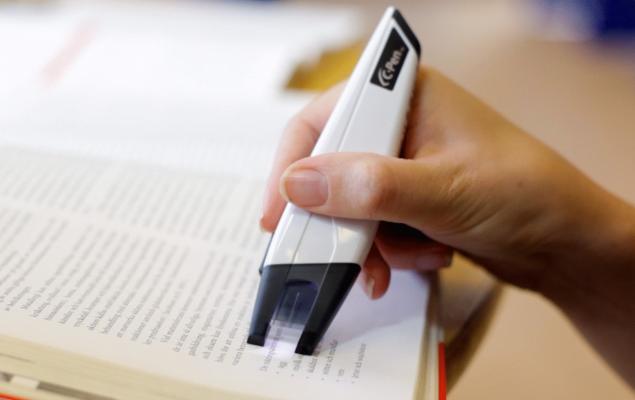 How robots handle lies in the fact that her lasers work on the document, the rectangle that delineates the boundaries skanirovanii part. American pen has a microphone, which performs the function of the recorder. And, of course, the handle is fit for use in its intended purpose. It works on batteries. Joint computers software, Mac and Windows. Users have already appreciated all the advantages of the new pen-scanner. She jokingly called find the spy. It is very convenient to use not only in libraries, offices, at press conferences, but in places where photographing is prohibited.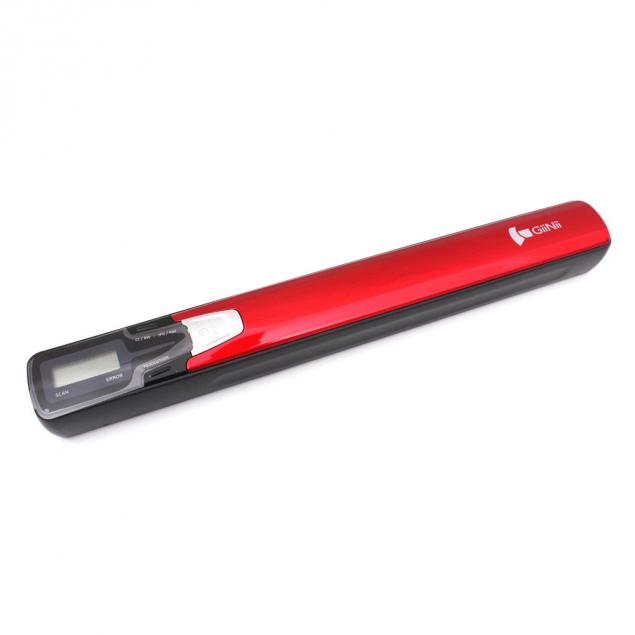 Source: /users/147