Boat – fascinating and fabulous. Owning a yacht, even a small – very expensive, not to mention the most expensive yachts in the world.
The most expensive yacht in the world is the series of yacht History Supreme — Baia 100. Its cost is six times higher than the cost of mega-yachts of Roman Abramovich. The owner of this miracle is a Malaysian businessman name, which is not disclosed.
The construction of this thirty meters of the ship lasted about three years, and allegedly the boat left about 100 tons of precious metals — gold and platinum. They used to trim the base of the ship, its decks, halls and anchors.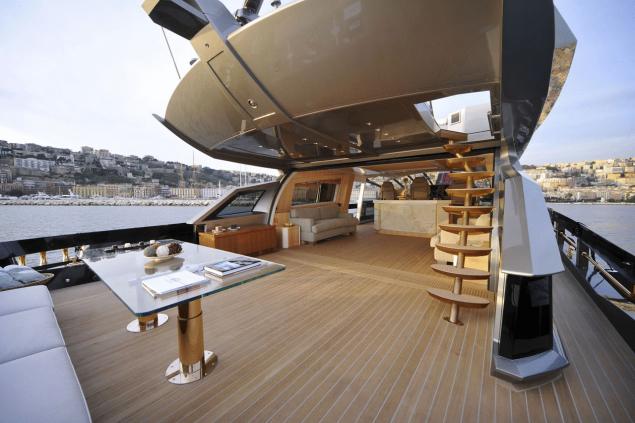 One of the bedroom walls decorated with meteorites and bones of the great carnivorous dinosaur of the late Cretaceous period. The cost of the Baia 100 is to 4.85 billion dollars. For comparison, the megayacht Eclipse, the famous billionaire Roman Abramovich, is differently estimated 500-800 million dollars. Now the Russian businessman rents it out for $ 2 million a week.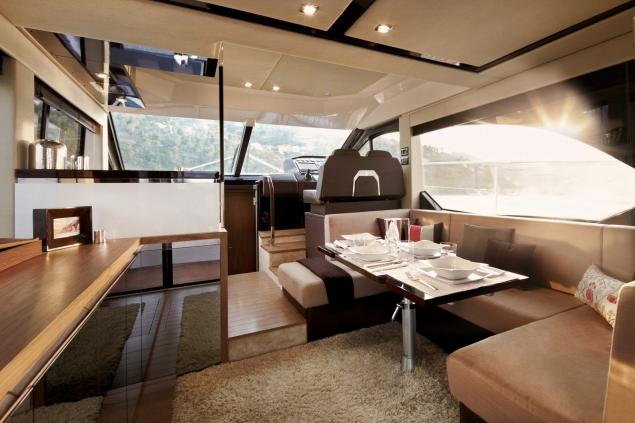 As it became known, to Baia 100 Supreme had a hand in the famous Liverpool designer Stuart Hughes, who became, thanks to its jewelry projects, for example, the iPhone 4 costs $ 8 million. According to Stewart, customer Golden yachts first wanted to order precious airplane, but the idea had to be abandoned because such a ship would be unable to rise.      
Source: /users/448