If your children like LEGO then they will love this toy which is almost the same with some "green" enhancements. Set K NEX allows children to experiment with solar energy, to make 7 different models.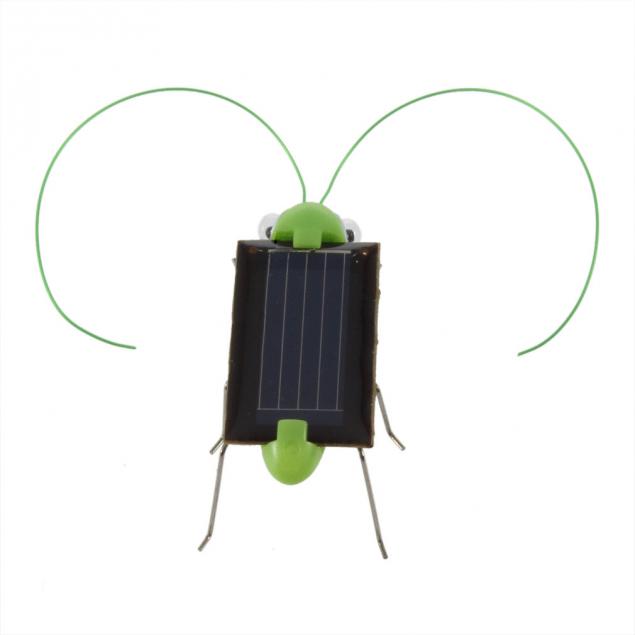 Kit RobotiKits consists of 3 small robots that are designed for school-age children. These kits are easy to connect. They teach children the principles of solar energy utilization. Since these robots use solar energy, no need to buy batteries.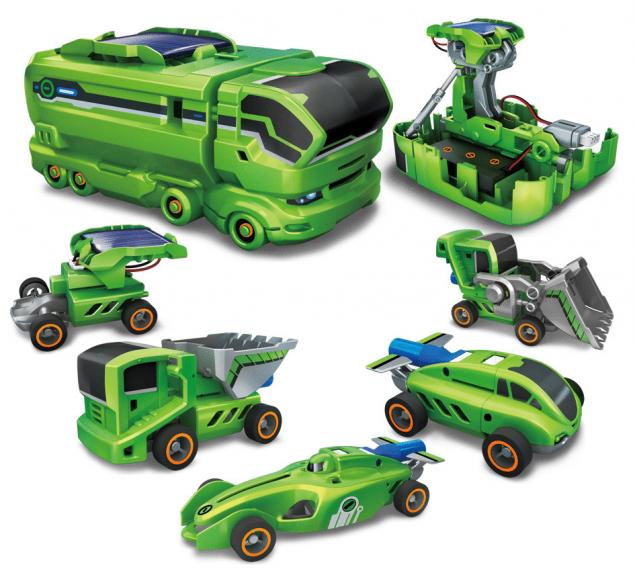 This is another kit that works on solar batteries, which increases children's interest in exploring alternative energy sources. Set of Eco Home solar batteries will teach your children how to get energy from the sun, the solar panel is used for powering an led signal display, the sound of the door, and another for the windmill.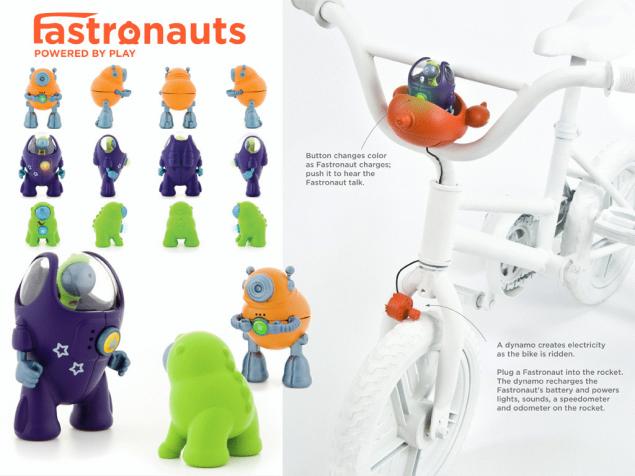 All children are teeming with energy and their parents have something to do with it, so came up with this toy that does not need batteries. Fastronauts represent a collection of wonderful kinetically-charged toy superheroes.
Source: /users/413