So what are the countries that will suffer the most?!
The British company Maplecroft published the "Atlas of climate change risk and for nature, which has placed the rating of 191 countries according to their degree of exposure to weather changes.
TOP 10 countries that will be the first victims of the greenhouse effect:
Haiti, Bangladesh, Sierra Leone, Zimbabwe, Madagascar, Cambodia, Mozambique, Democratic Republic of the Congo, Malawi and the Philippines.
But experts say those countries in which risk was not the whole territory, but only its regions. Thus, in the high risk zone is located South-West of Brazil, as well as the Chinese areas near the coast, although the countries themselves are in the zone of medium risk.
In General threat climate zone fell 6 growing cities in the world.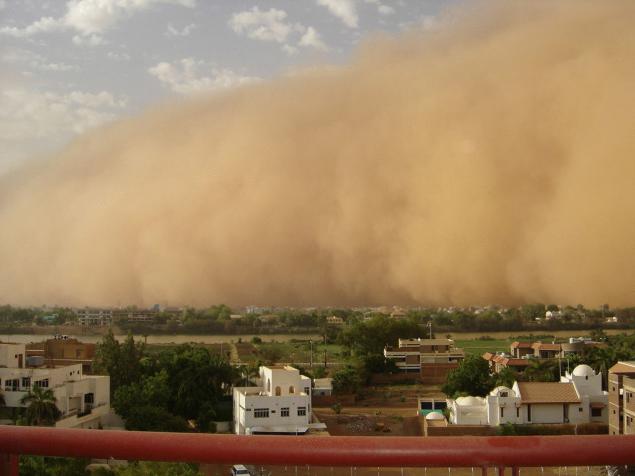 It is best to climate change will be adapted in the Nordic countries: Finland, Ireland, Sweden and Norway. The ranking of countries that are less likely to suffer from weather changes, was headed by Iceland.
Source: /users/413