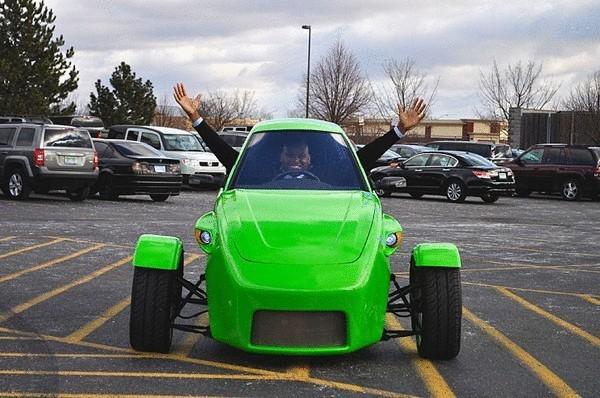 The company Elio Motors introduced the car that will be one of the most economical and cheap cars in the world. This car has quite small size, three wheels instead of four, and the consumption of fuel when moving it to a record low. Elio Motors has spent on the creation of the first production version of this unusual car four years of work. As a result, she turned out a vehicle which with the right positioning and successful advertising campaign, can become one of the most popular individual means of transport.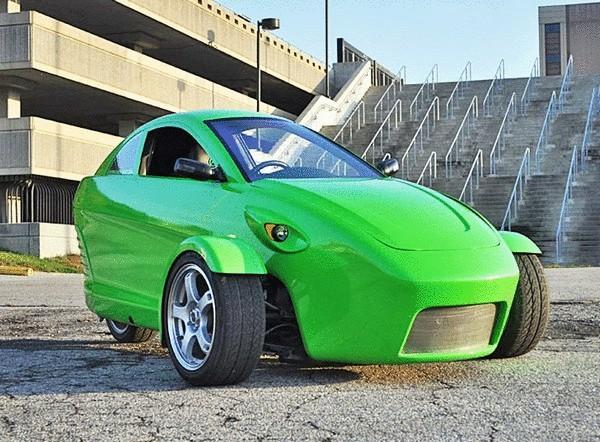 Vehicle from Elio Motors is designed only for one passenger. This echoes a global trend, because, according to the statistics, where more than half of European drivers travel in their cars alone, and, therefore, in the vast majority of cases they do not need multiple cars. But because several major producers announced a single vehicle, for example, the Volkswagen Nils.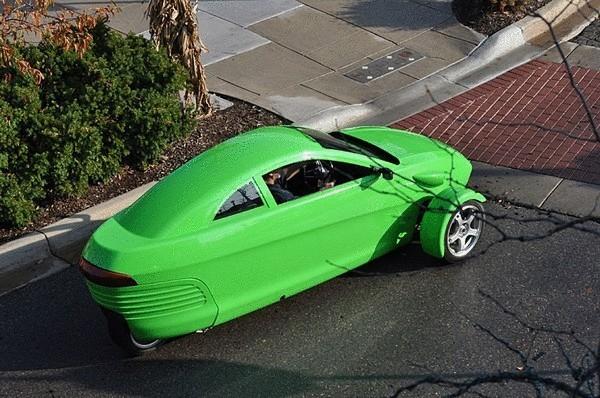 The car from Elio Motors much more compact, cheap and economical compared to a car from Volkswagen. This car has a little more than 4 meters in length and 2.8 meters wheelbase. It can fit people of almost any growth (about 95% of the people), and as a demonstration of this fact, the manufacturer has planted inside the car of a professional basketball player. The car is equipped with an internal combustion engine with a volume of 1 liter and a power of 70 horsepower. Fuel consumption in this case is 2.77 liters per hundred kilometers. And the maximum speed of the car from Elio Motors reaches 160 kilometers per hour. On one full fuel tank of fuel the car can travel 1080 miles.
Source: /users/78