Less than an hour drive from Lisbon crouched luxurious eco-friendly Areias Do Seixo Charm. Architect Vasco Vieira (Vasco Vieira) have designed a refined refuge for travelers who prefer the impeccable style and uncompromising comfort.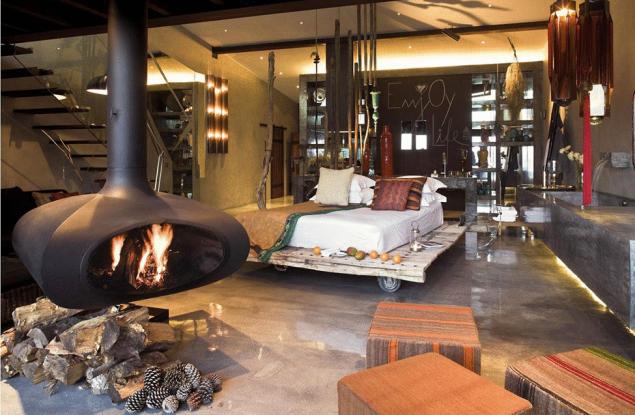 A magical place of relaxation on the ocean merges perfectly with the surrounding nature and the eclectic interior surprises with a charming combination of various decorative accents, based on the General philosophy of sustainability and quality.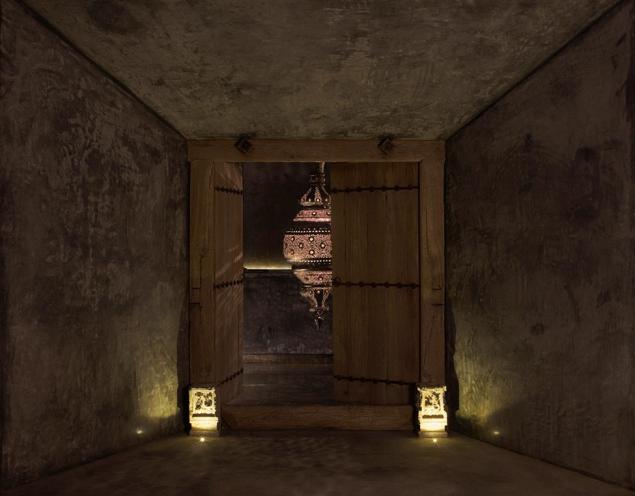 Hotel Areias Do Seixo Charm are 14 delightful rooms decorated in a tropical style with a bold color palette. Inspired by the traditions of India and Morocco, the interior is diluted with elements of modern minimalism with strong notes of environmental friendliness and naturalness.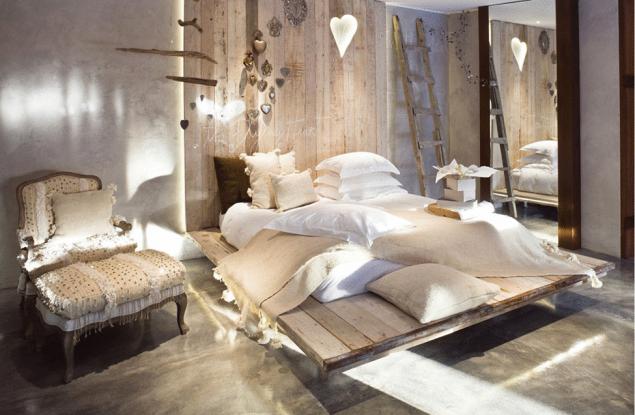 Guests go on an amazing journey into the world of smells, tastes and colors, which long charges with positive emotions.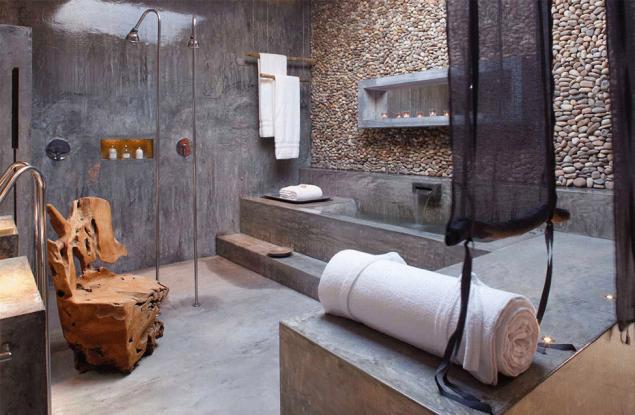 Source: /users/413