The lamp, called Mеmorive Lаmp, was invented by designer Duo Hyunjung Leе and Geomod Sun, can be called one of the most interesting concepts created over the past 6 months. And we will talk about the idea and appearance of the project.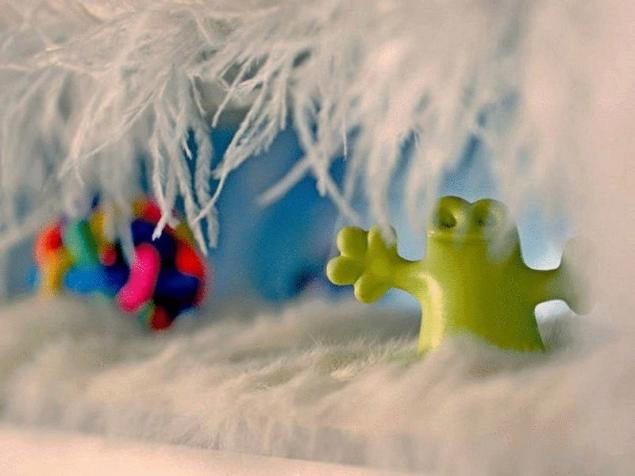 Due to its characteristic appearance, primarily lamp Mеmorive Lаmp come enjoy and women and children because he is white and fluffy! To implement the plan, the designers took an ostrich feather, rabbit skin, and all that evenly covers the frame, which is made of transparent acrylic. Inside the lamp is a led lights, and included it's a quite interesting method: you just have to hold your hand on the fringe of ostrich feather, which covers niche Mеmorive Lаmp.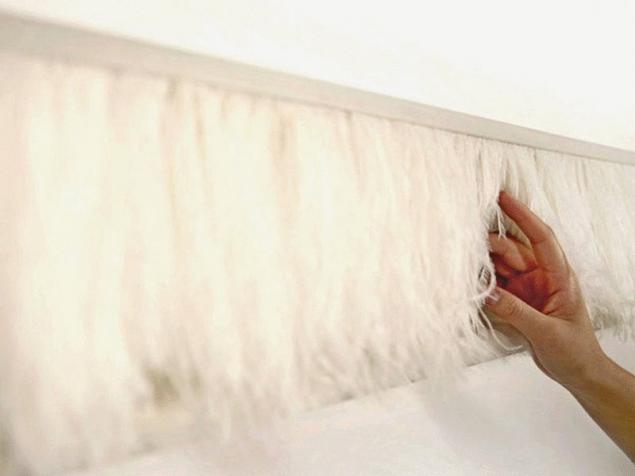 Despite the fact that the concept was invented as a lamp, it can be a shelf for different things, especially those that are considered valuable or expensive as a memory. In accordance with the author's intention, Memorive Lamp will be something like a hiding place for the secret that a person holds, not only in memory, but wants to always keep on hand. In this case, the main function of the lamp acts as a secondary.
Source: /users/413