Long bus rides can be quite boring, but the Japanese bus tour "Stаr Fighter (Space fighter) are not that bored do not. If you think that their appearance looks impressive, you will be more surprised when you see the convenience offered to passengers.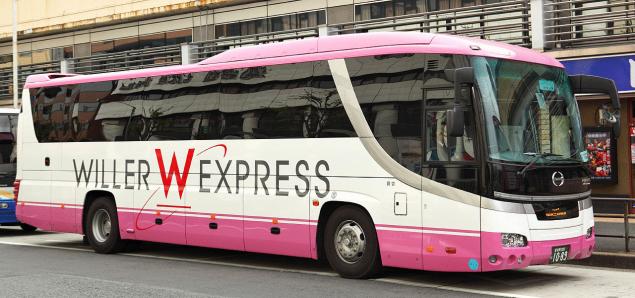 Tour of Tokyo by bus will give visitors a chance to see one of the most amazing cities in the world, but the tour Stаr Fighter" from "Willer Trаvel" is not about that. In fact, in their incredible buses even have no Windows. So if you want sightseeing, choose something else, but if you don't mind an interactive space adventure right on the surface of the Earth, this incredible attraction has to be done.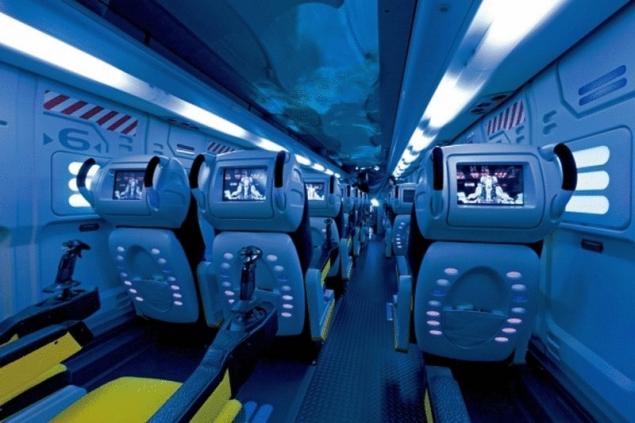 As You can see in the photo, the buses Stаr Fighter" don't look like ordinary tour buses. Their brilliant silver coloration is somewhat similar to "Star trek", but it is only the visible part of the iceberg, because the most interesting thing they have is inside. As soon as you step on Board the bus, space decorations in the style of the space Shuttle make you think twice about where you are on the bus or on the ship, preparing for takeoff. On the floor are hatches on the walls of the airlocks and the usual Windows replaced "Hyper Windows", which are really LED screens that show the infinite space as soon as the tour begins.
Source: /users/413