A former pilot from Switzerland Yves Rossy, who has the nickname Fusiоnman realized his old dream of flying over the Alps on homemade jet wings. The study took place near the Eastern shore of lake Geneva with lots of spectators and journalists. "Reactive people" he assembled a flying machine with wings more than 2.5 meters and two jet engines.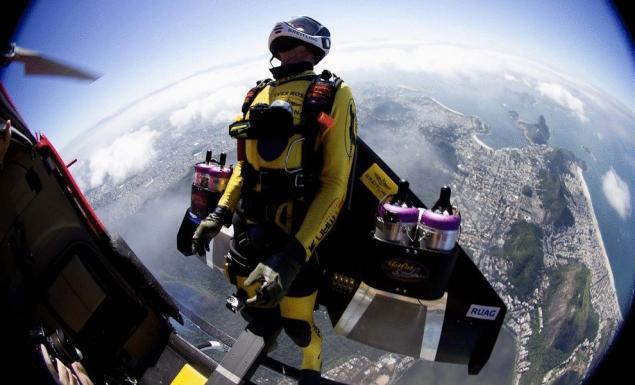 At an altitude of about 2500 meters 50-year-old pilot filled the aircraft and a parachute, jumped from the plane, and crossing from free falling into a routine of planning, included 4 jet turbines. Yves Rossy showed a couple of tricks for managing only your own body. Having made a circle over the Alpine peaks, the pilot landed by parachute at exactly the place where started.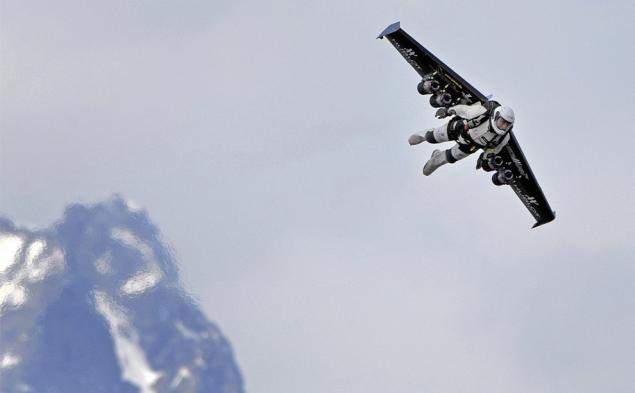 The experimental flight lasted 5 minutes and the maximum speed was 300 km/h In the near future he wants to make the 35-kilometre flight between the two balloons.
Source: /users/413