Very soon owners of the iPhone will be able to afford shooting 3D photos and videos. This is possible by using the camera Rorro. While this device is a common prototype, but the first real 3D photos and videos with it, already received.
Camera Rorro connect to iPhone and use to create a 3D effect on photo and video built-in system of lenses and mirrors, and the usual software "tricks" from the registry apps for the iPhone. The creators of Rorro report that camera when connected to the phone hardly uses the battery charge.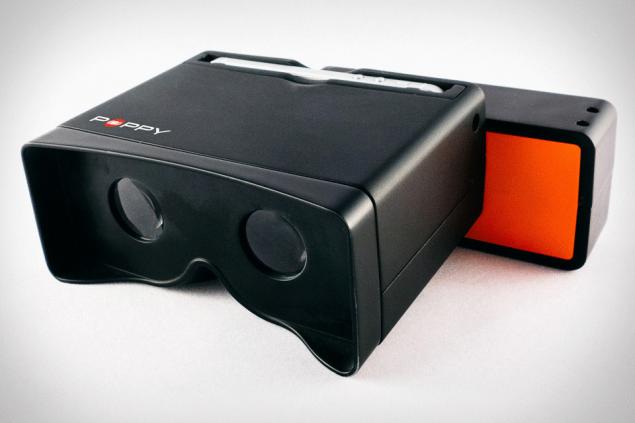 Photos or videos taken with the camera Rorro can be viewed on a 3D TV or on the camera display, wearing special glasses. The creators of the device have already made a free application that will give the ability to upload 3D content to the Internet.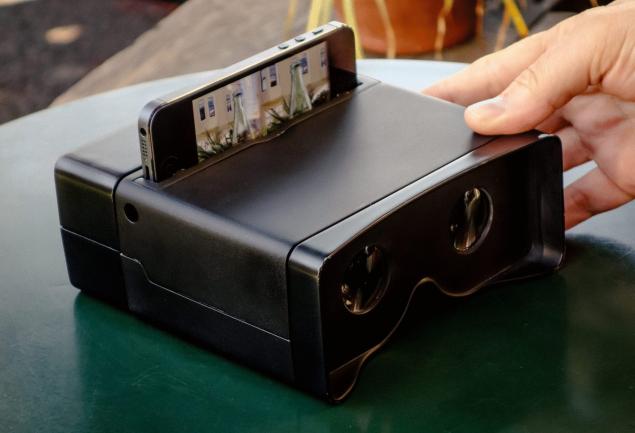 Raising money for the launch of the project announced on the Internet platform Kickstаrter. On the first day only managed to collect more than $ 40 000. Today, you can pay $49 to have in December to be the owner of the world's first device that makes 3D images with iPhone.
Source: /users/413