Conventional charging devices for mobile devices, iPods, or tablets made from mains voltage convenient to charge the kind of battery.
But it's not quite comfortable for outdoor users. About kinetic or solar charging already commented on the pages of our magazine.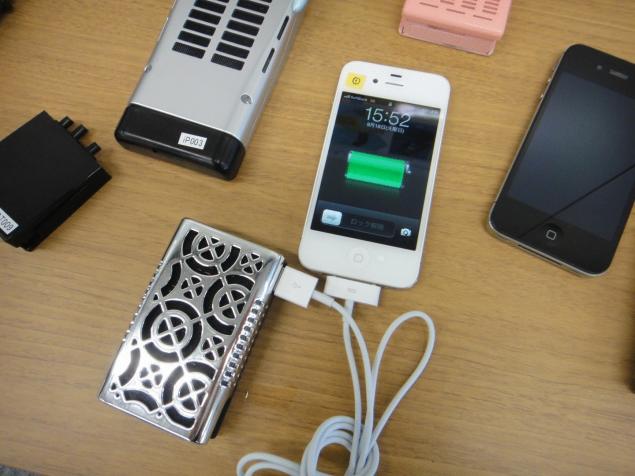 Now hydrogen fuel cells. The other day they told the world press release of the company Rоhm Sеmiconductor.
Two Japanese companies Rоhm Sеmiconductor and Аquafairy sogr. together with scientists at Kyoto University have invented a small, light and comfortable, but quite powerful hydrogen fuel cells to power different portable mobile devices. Its characteristics are much superior to the usual dry and lithium-ion chemical batteries, like fuel cells with direct oxidation of methanol.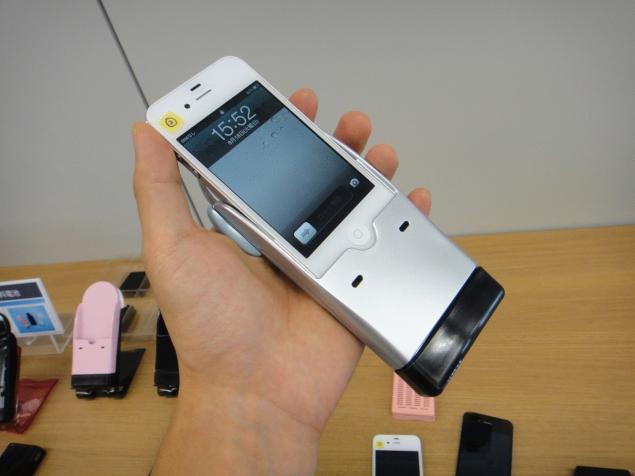 New fuel cells to implement the technology, which is called gidrosintez. Hydrogen is a bound state in the solid and stands out during the reaction when water is added. While generating no harmful by-products, including carbon dioxide or volatile organic compounds. spent cells can be disposed of as General waste. If the fuel cell to keep sealed without moisture, it will retain its properties for 20 years.
Source: /users/413