Video chat Skype five years ago launched a secret program called Project Chess, it allowed the US government to spy on users. According to journalists The New York Times, the company was engaged in surveillance even before the time when it was bought by Microsoft in 2011. In Skype at the time had about 12 employees.
New leak does not contradict the information about the secret program PRISM, which was revealed by former CIA officer Edward Snowden. In early June, he handed the media evidence that the national security Agency monitors the activity of customers of large Internet companies in the U.S. — Google, Yahoo, Apple, Facebook and many others. Skype is also listed in this list. According to the newspaper the NYT, she joined PRISM for a few months before the takeover by Microsoft.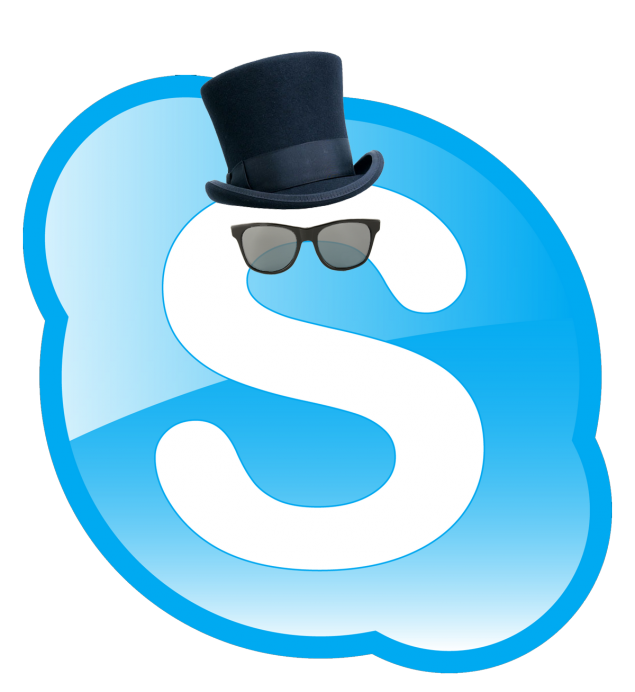 The news about large-scale spying on users caused great repercussions in the Internet. Subsequently, the IT giant denied that the national security Agency has direct access to their servers and said that they only respond to specific requests of the special services, which was approved by the court. The authorities themselves recognized the existence of such a program, but argue that it applies only to aliens who are not in the USA.
About Project Chess was not known previously. It was created when the startup was in talks with the US authorities on legal issues. Later, in 2009, its owner eBay sold most of the company's investors. In October 2011 a deal to buy Skype for 8.5 billion dollars Microsoft was closed.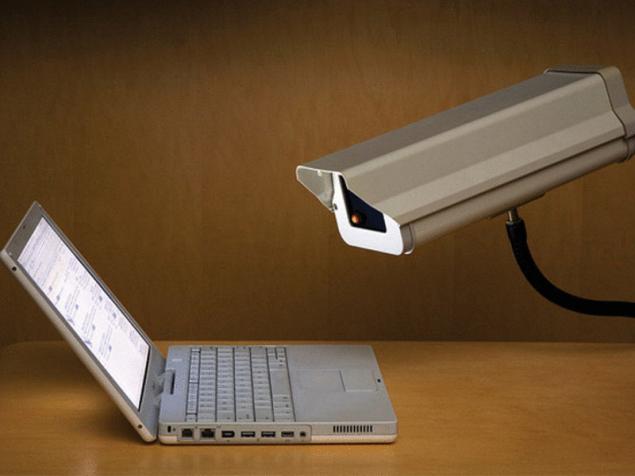 Source: /users/413