Gone are the days when the only purpose of the remedies was for the safety of the person. Today, the device can boast with the incredible style and versatility. Sometimes it's just impossible to guess what familiar household appliance can cause serious threat to life and health.
Smartphone with pepper spray SmartGuard will give the opportunity to feel calm in all circumstances. A special cover is put on the side of the iPhone, in this position, the spray will not work. In case of an attack it is enough to just unfasten. The radius of the gas ‒ 1.5 m, start time is 6 s. After using the spray the old capsule should be replaced by a new one.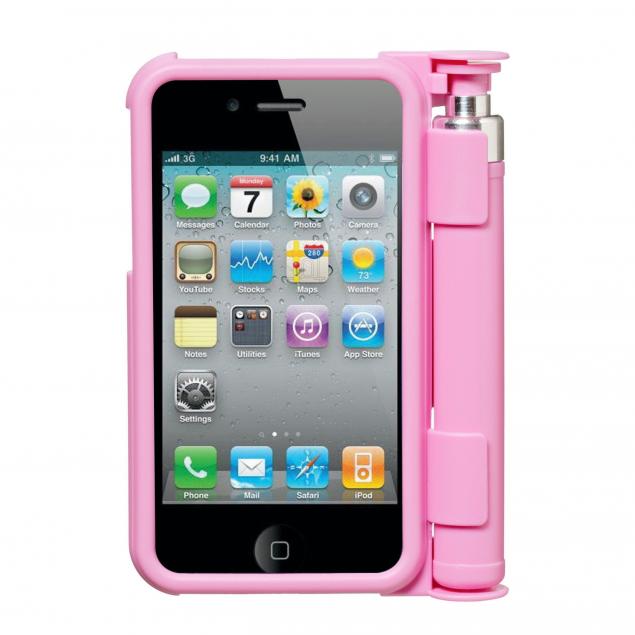 Cover for smartphone equipped with not only pepper spray, but a Taser. The name Yellow Jacket he earned the honor of stinging wasps. The stun gun is activated instantly, so you should not worry about their safety.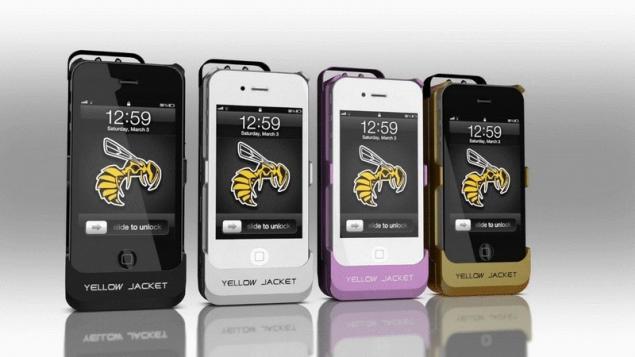 Recently, the women's Arsenal of tools for self defense has expanded a specialized stun gun stylish design with different color variations, up to the leopard. The radius of 4.5 meters. But that's not all. Now this 2-in-1 stun gun and music player, Taser MPH.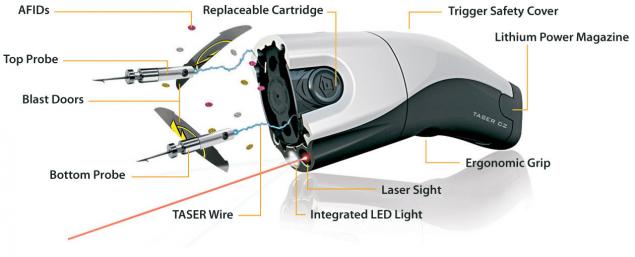 Source: /users/413