In the system of crowdfunding Indiegogo raising funds for production of the platform for monitoring the quality of sleep Beddit, which was developed by the Finnish company of the same name.
Beddit is made of hardware and software. The first consists of a special slim sensor array according to the type of tape, which is sticky base is attached to the mattress under the sheet. Food product will receive a USB of the related block.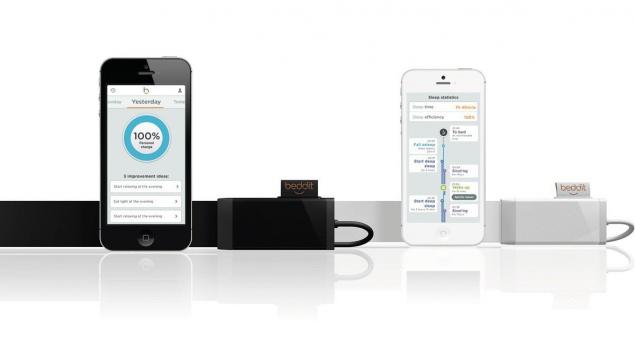 Beddit collects a variety of indicators on the condition of the human body during sleep. It's time to fall asleep, heart rate, respiratory rate, intensity of snoring, the frequency of changing of body position, total sleep duration, etc. moreover, it will record ambient noise.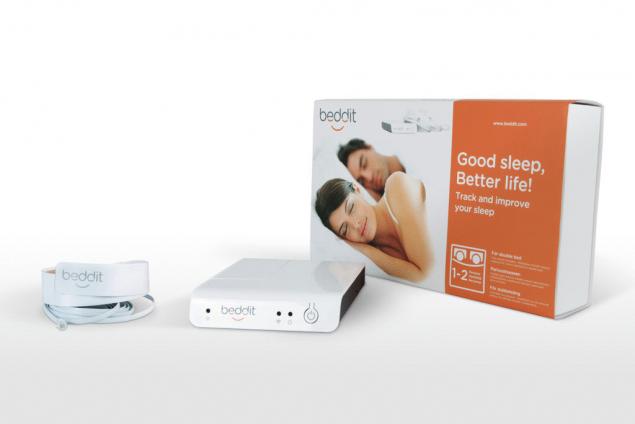 The system will provide an opportunity to assess sleep quality and to display those or other indicators on the timeline. Bеddit displays personalized recommendations for improving sleep and maintaining a healthy lifestyle.
Ready information can be downloaded to a network cloud for comparison with the results of other users, view history and trends. //player.vimeo.com/video/71324229
Source: /users/413