22-year-old Whitney Brock of Indiana posted a Facebook post with an appeal to help her find her biological mother. In 1991, Whitney was adopted by Teresa and Andy Brock, with whom the future character of local news, according to her, was perfectly happy, but the girl did not give rest thought, that somewhere living her real mother.
Already 12 hours later, Whitney was on the phone with his biological mother Jennifer Murad.
After a few days, Whitney went to her biological mother and introduced her to her granddaughter, whose name is Rylan.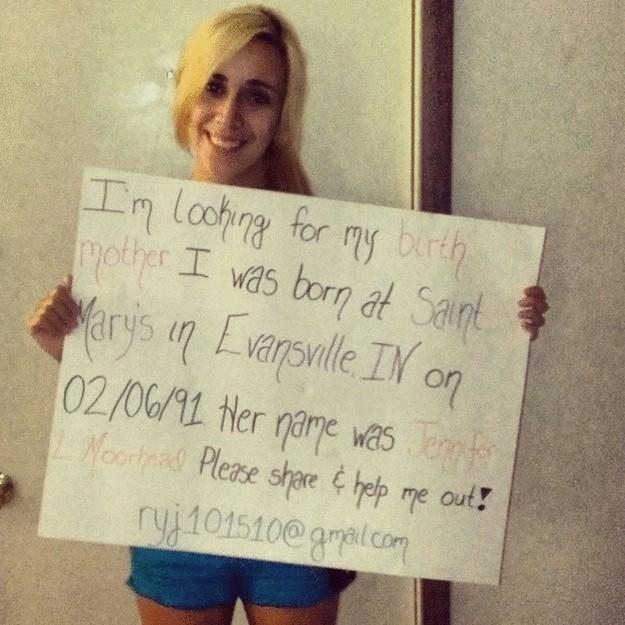 The story quickly became the subject of discussion on local news, which she told me that two families want to continue to keep in touch with each other.
Facebоok not the first time saves people with shares in may of this year, the group on the social network began searching for things that went missing after a tornado in Oklahoma. For a few days, the group collected more than 10 thousand people and brought things back dozens of legitimate owners.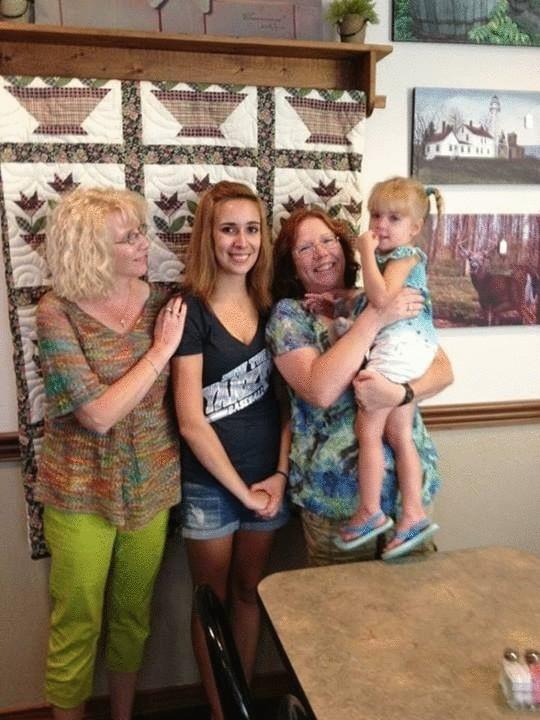 Source: /users/413