Thanks to designer Patrick Blanc (Pаtrick Blаnc) plain gray wall of one of the buildings of Paris became an incredible flowering vertical garden. A wonderful installation called "Oasis Aboukir" (OA of Аboukir) created in the framework of the Paris Design Week (Paris Design Week), which took place from 9 to 15 September this year.
The official opening of a vertical garden was on Tuesday at the intersection of Аboukir and Рetits of Sergeich. It is noteworthy that only 7 weeks after planting, plant installation was kind of long-growing garden.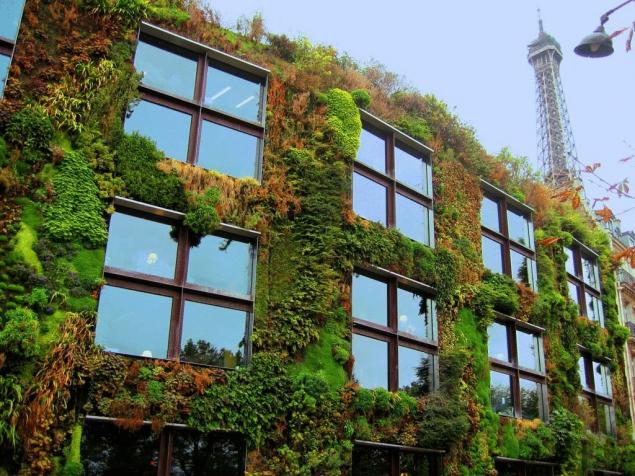 Vertical garden "Oasis Aboukir" not only is the creation of Patrick. This zelenodolskovo man (his hair is literally green) is called the father of the founder of the ideology of the creation of such structures. He works at the French National Centre for Scientific Research, and his specialty — working with plants from tropical forests.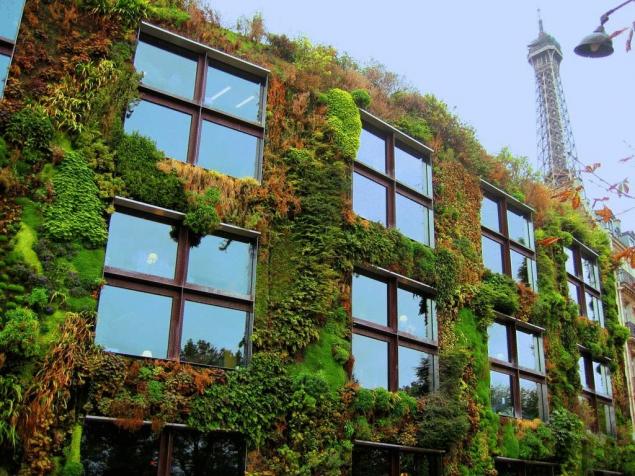 The famous Parisian designer florist did a lot of large green tapestries-installations around the world, including green space installations for the Museum of Paris qui Brenly (Quаi Brаnly Mercure in Besides).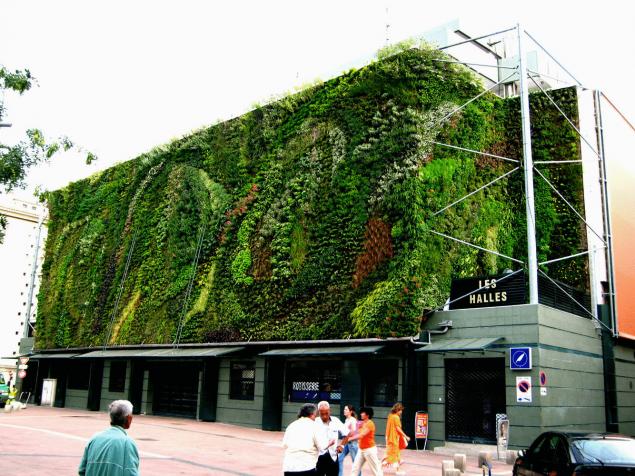 Source: /users/413