Very soon the cost of solar panels will be the same as ordinary paint – this was reported by scientists from the University of Buffalo, who are now working to create liquid solar cells of new generation.
Of course, scholars recognize that these plasmonic photovoltaic cells that contain nano-particles of metals, have the conversion factor is slightly lower than conventional solar cells made of amorphous silicon or gallium telluride.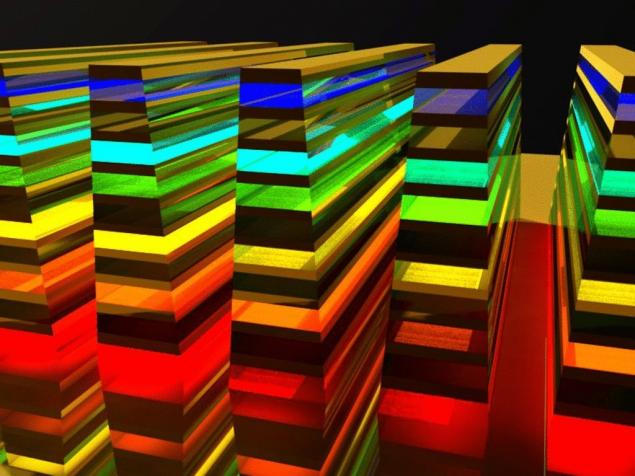 However, they do have their advantages – the possibility of drawing on a large surface area and relatively inexpensive production. The first results of the research appeared in the latest issue of the journal Advanced Materials, where lead researcher, Caotian Gan from the University of Buffalo describes the benefits of using metallicheskih nano-particles. He argues, in order for such a solar battery has become competitive in the market, it must have a conversion ratio of not less than 10 percent.
Source: /users/413