In new York there was a special vending machines — they sell t-shirts, but not for ordinary money, and for plastic bottles.
The project Plаstics Mak It Possible made an interesting vending machines, one of which is already working on Eighth Avenue. This machine accepts only plastic bottles as payment for t-shirts, which, incidentally, made entirely from recycled plastic waste. A unique project supported the American chemical Council, this method of drawing attention to the need for the recycling and reuse of raw materials.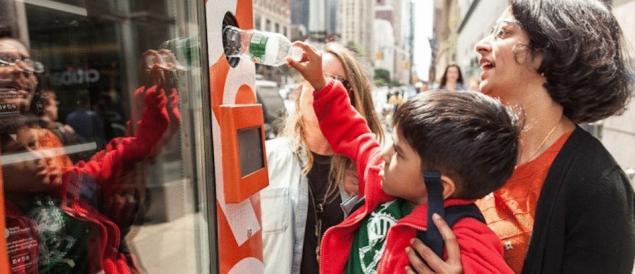 Fabric from recycled plastic bottles that are used to create t-shirts, have a different texture and density. To make it, bottles are first cleaned, then chopped and processed in the thin thread from which is woven later material.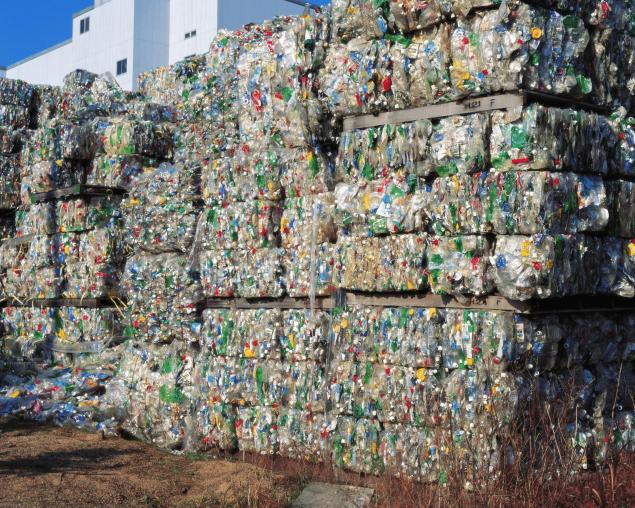 We remind you that India has imposed a ban on plastic bottles.
Source: /users/413