If you want to make Halloween a memorable one for you, go to celebrate in the most terrible places on earth. We will tell you about tourist destinations, which are suitable for those who love to tickle their nerves.
The castle of count Dracula (Romania)
No need to convince that the home of the most famous vampire in the history of world culture can celebrate Halloween. According to the legend, count Dracula directly in the bran castle. Now a mysterious building became a center of pilgrimage for tourists all over the world. You will be able to live in the castle, where everything is made for entertaining, eat in the restaurant, visit the famous "Hell store" and buy my friends Souvenirs in the style of black humor.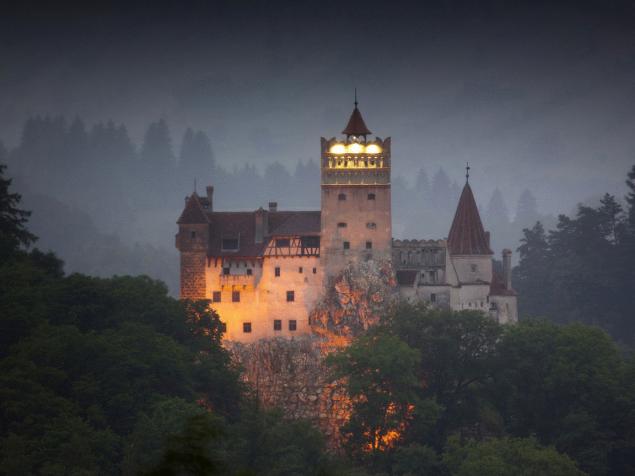 Castle Chillingham (England)
England is considered the cradle of the Gothic novel, and a kind of gloomy atmosphere of one of the most rainy countries in the world will set you on the right mood. Moreover, England is famous for its haunted castles, one of the most popular is Chillingham (Northumberland, North of England). The castle was built in XII century over the centuries the landmark managed to get a lot of legends, tales and ghosts.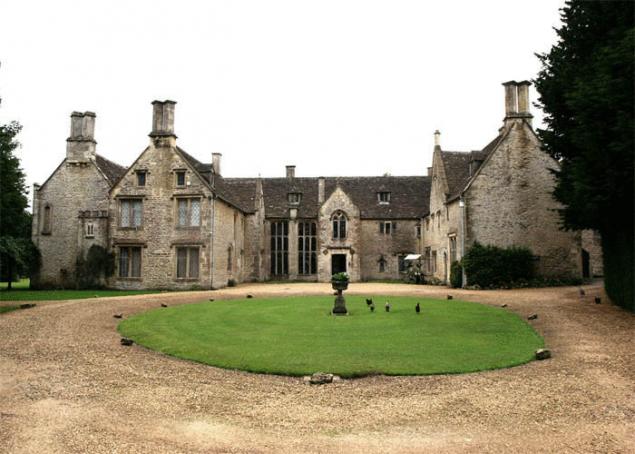 The castle of horrors in London (England)
A terrifying Gothic interiors is wonderful complements the eerie atmosphere inside. The British tried to act not just on touch, but on the sense of smell of visitors, creating a smell of burning in 1666 in London. You will hold an interesting tour of the castle, and will compete fairly realistic hearing. Judges in wigs will announce the names of the tourists and to report disappointing verdicts: "Guilty!".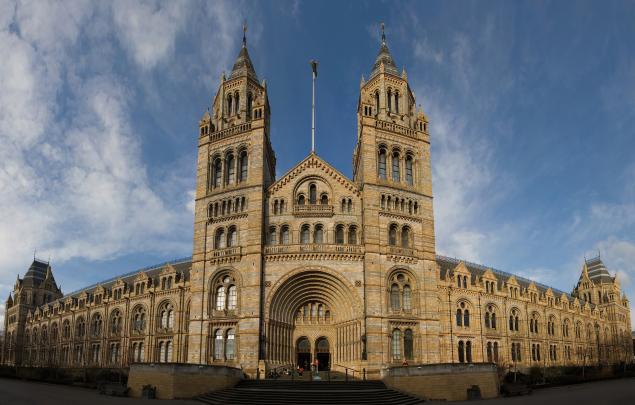 Or you can organize an unusual excursion in the Odessa mine.
Source: /users/413