RAID 0 Solid State hard drives many times will speed up the laptop, giving maximum read speed of more than 900 MB per second. Technology Killer™ Doubleshot will optimize the network connectivity, providing up to five times lower latency and allowing you to process multiple data streams at the same time. And all this with a weight of 2.72 pounds!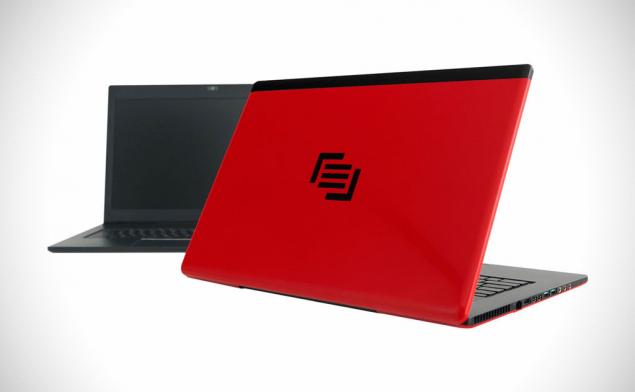 With such a powerful "iron" took care of the developer and about the cooling: using the optimally configured fan laptop does not heat up. Automatic overclocking function also adjusts the flow of air during strong loads and keeping the system fairly cool even during long gaming sessions.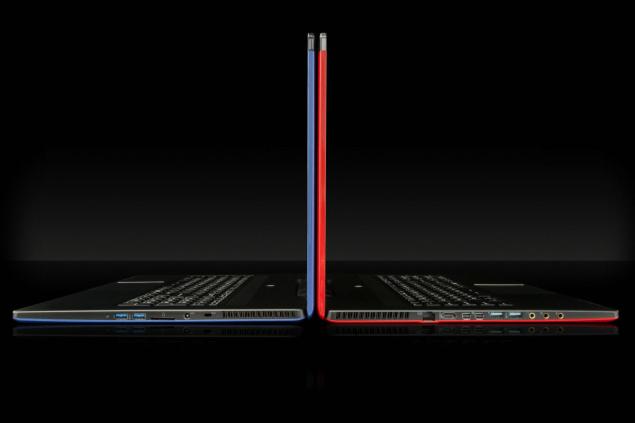 Is different and the design of the laptop. Pulse17 housing made of brushed aluminium and has a backlit keyboard that separates different areas of the keyboard for the excessive convenience of the player. On the cover 3 also has the usual option of laser engraving of your company logo. The buyer will be able to enjoy a unique engraving with the purchase. The laptop is present in five color variations: red, yellow, blue, green, purple and pink.
Source: /users/413